Hospitals and healthcare hit by global wave of ransomware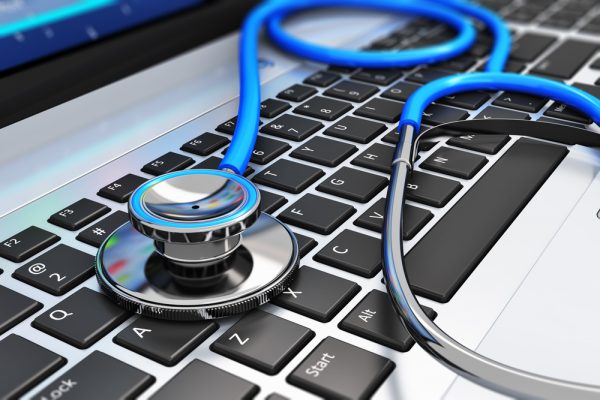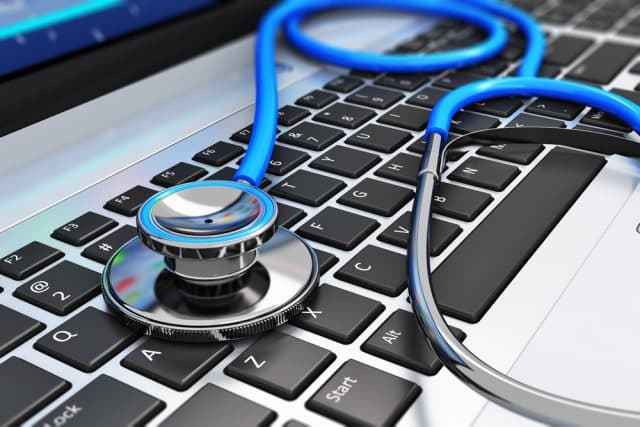 October has seen a 71 percent increase in ransomware attacks against the healthcare sector in the US compared to the previous month.
Elsewhere in the world, in EMEA, attacks increased by 36 percent and by 33 percent in the APAC region, according to research from Check Point.
The FBI this week has issued a warning which says that the Ryuk ransomware is responsible for most attacks. This is echoed in study we reported on yesterday, and in Check Point's data which shows that Ryuk has been responsible for 75 percent of the ransomware attacks on the US healthcare sector in October.
Check Point's Head of Threat Intelligence, Lotem Finkelsteen says, "The increase in ransomware attacks began with the advent of the coronavirus pandemic, as organizations scrambled to enact remote workforces, leaving significant gaps in their IT systems. However, the last three months alone have shown alarming surges in ransomware attacks, and this new targeting of the healthcare sector is a particularly worrying development, because of the potential consequences. We strongly urge healthcare organizations everywhere to be extra vigilant."
In order to protect themselves healthcare organizations are advised to raise their guard towards weekends and holidays when IT resources may not be fully staffed. They should patch old versions of software, but where this is impossible for hospitals they should be using intrusion protection systems with the latest packages to virtually patch the most recent available exploits.
Anti-Ransomware solutions with a remediation feature are an effective tool to revert back to operation in few minutes if an infection takes place. And finally security professionals should be aware of Trickbot, Emotet, Dridex and CobaltStrik infections within their networks and remove them using threat hunting solutions -- as they can open the door for Ryuk.
You can read more on the Check Point blog.
Image credit: scanrail/depositphotos.com