SASE will top the cybersecurity priority list in 2021 [Q&A]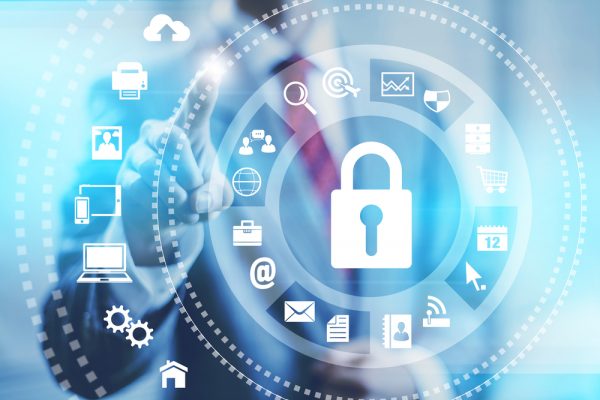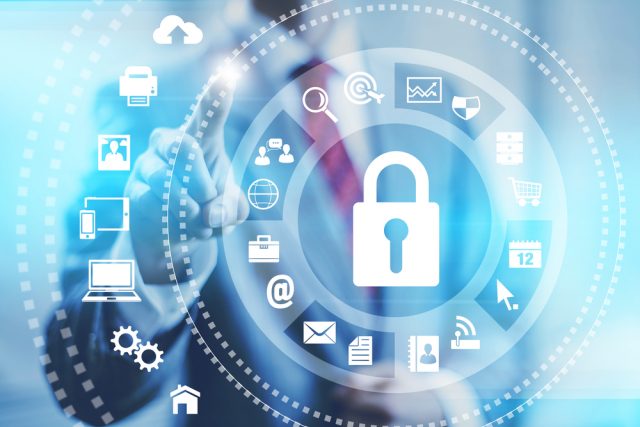 COVID-19 has caused many industries to experience an economic downturn, but cybersecurity isn't one of them.
Rather, cybersecurity is taking on newfound or heightened importance within many companies, as cybercriminals continue to exploit the global health crisis and associated business disruption to prey on unsuspecting work-from-home employees.
In 2021 security strategies and budgets can be expected to align with this changing threat landscape. With many CISOs now planning security priorities and spend for next year, we caught up with Todd Weber, chief technology officer at Optiv Security, to get his take on where we'll see the greatest investments over the coming year. Spoiler alert -- SASE will come out on top.
BN: What is the main cybersecurity technology you expect to see increased investment in over the next few months?
TW: One of the very clear priorities I see in answer to this question is SASE -- or Secure Access Service Edge. SASE is a fairly nascent concept created by Gartner in August 2019. But COVID-19 has caused SASE to go from bleeding edge to mainstream overnight.
SASE is a powerful combination of cloud-based networking and security functions, but there are two big differentiators that make it ideal for the 'work-from-anywhere' world we're now living in. First, it provides zero trust secure access based on the identity and context of a user or device, rather than a location. This is important because, with the work-from-home trend, data, access and corporate resources are no longer confined to a company's four walls or data center. So, it's no longer effective to have a security strategy based on a known place -- remote employees could be working from anywhere. And this brings us to the second differentiator: SASE brings these security stacks to the new edge of the enterprise – homes, coffee shops, parks, etc.
SASE is a great security strategy for remote worker access and cloud services, and COVID-19 has forced companies to adopt both in an absurdly short timeframe. With this new way of working here to stay, I expect CISOs to prioritize SASE in 2021 --– and we'll likely see SASE spending skyrocket as a result.
BN: Are there any other cybersecurity technologies or initiatives that you think will top CISOs' 2021 priority lists as a result of COVID-19?
TW: Another area where I think we'll see increased investment in both time and money is DevSecOps. COVID-19 forced companies to execute emergency digital transformation projects to maintain operations remotely. As business models have had to rapidly change, developers are deploying container and serverless applications in the cloud as quickly as possible -- often leaving security as an afterthought. But this 'deploy now, secure later' approach opens the enterprise up to new risks. Companies already have enough on their plates with the barrage of cyberattacks on remote workers; they don't need to add misconfigurations and other container security threats to their list of worries. These applications further define how companies will interact with their clients, and security is a key component. It can even be a differentiator.
BN: Are there any basic cybersecurity initiatives that companies are still failing to implement which should be a priority in 2021?
TW: Investing in your people falls under the 'security 101' category, but you'd be surprised at the number of companies we come across that fail to devote time and energy into this basic, yet crucial, initiative. In the cybersecurity industry, we call this 'SETA' -- Security Education, Training and Awareness -- and it's never been more important than now, in the COVID-prompted 'work-from-anywhere' world. Conversely, investing in your security operations teams, which will require new skill sets and deploy new technologies as the world 'shifts left', will also be a key to success.
All of a sudden you have entire workforces working from home, using new technologies (SaaS applications, cloud services, etc.), and connecting to corporate applications and resources via personal devices. The attack surface has exploded, cybercriminals are unleashing all types of COVID-19-themed malware campaigns targeted at remote workers, and employees are battling these new security risks alone at home -- without the IT team there in-person to coach them. All of these elements create a perfect storm of opportunity for cybercriminals.
Employees are your first line of defense against attackers, and you need to equip them with the knowledge and skills they need to protect themselves and their organizations in both their personal and professional lives. COVID-19 has escalated the role of SETA within cybersecurity strategies, and we'll see CISO priorities and security spend align accordingly.
BN: How important are partners and managed service providers in implementing these initiatives?
TW: Most IT departments have limited knowledge of and experience with many of the technologies that COVID-19 has now made necessary -- SASE, containers, DevSecOps, etc. They know they need these services to keep their businesses running in the COVID economy, but they're learning as they go -- and keeping up with these ever-evolving technologies can be a challenge. One configuration or security management mistake can be detrimental to the business.
I believe the first four or five infrastructure decisions you make when deploying something in the public cloud will impact the success you have in the cloud and the ability to keep your organization secure. So, if you have any questions or hesitations when you're implementing these new technologies, seek the advice of a trusted partner or managed service provider. Taking the time and money to execute projects securely from the start will be well worth the upfront investment, because building a strong security foundation will make your business impenetrable -- no matter what is happening in the world around you.
Image credit: mikkolem/depositphotos.com