Apple acknowledges issues with AirPods Pro and offers free replacements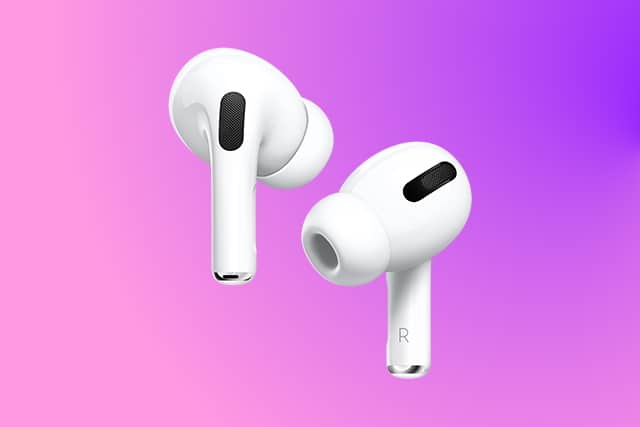 Apple has launched a new service program for AirPods Pro after identifying a series of sound issues with the earphones.
The service program means that people experiencing problems with crackling or static are eligible for free replacements. The program also covers issues with Active Noise Cancellation, which could mean that bass is too low or background noise is louder than it should be.
See also:
Apple says that it "has determined that a small percentage of AirPods Pro may experience sound issues. Affected units were manufactured before October 2020". Anyone affected by audio issues is advised to take their earphones to an Apple Authorized Service Provider or an Apple Retail Store where replacements can be issued.
The company goes on to explain how problems may be identified:
An affected AirPods Pro may exhibit one or more of the following behaviors:
Crackling or static sounds that increase in loud environments, with exercise or while talking on the phone
Active Noise Cancellation not working as expected, such as a loss of bass sound, or an increase in background sounds, such as street or airplane noise
Apple or an Apple Authorized Service Provider will service the affected AirPods Pro (left, right or both), free of charge.
Find out more at the AirPods Pro Service Program website.