How to uninstall Flash from Windows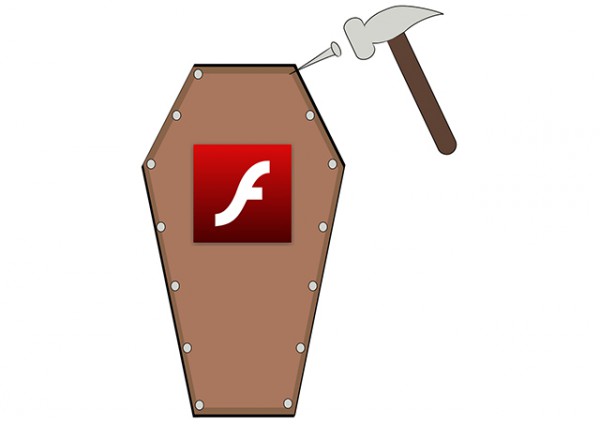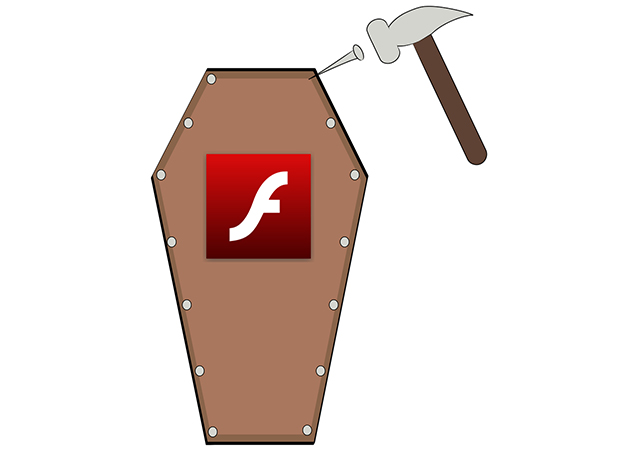 Flash is a blight on the internet and has long posed a security threat to any computer with it installed. Once widely used in website design, the technology is now dead and has been overtaken by more secure alternatives -- but Flash remains installed on millions of computers around the world.
While all major web browsers will remove Adobe Flash Player at the end of 2020, there's no need to wait. Here's how to remove Flash right now.
See also:
The option to remove Flash once and for all comes thanks to a recently released update from Microsoft. Available for Windows 8 and Windows 10, the KB4577586 update not only removes Flash, but also prevents it from being reinstalled.
The update is an optional one which you will need to manually download from the Microsoft Update Catalog. Pay a visit to the site and you'll find that there a large number of downloads to choose from, spread across two pages. Not only are there different versions of the KB4577586 update for Windows 8 and Windows 10, there are also different versions for different builds of the operating system. You'll need to make sure you download the correct version of the update for your version of Windows.
Click the relevant Download button, and then click the download link in the popup window that appears. At under 200KB, the download will complete almost instantly and you should then double-click the .msu file. Click Yes to confirm that you want to continue with the installation and a few seconds later click Close when the process is complete.
Bye bye, Flash!
Image credit: WilleeCole Photography / Shutterstock