Shift to remote work drives overhaul of enterprise access technology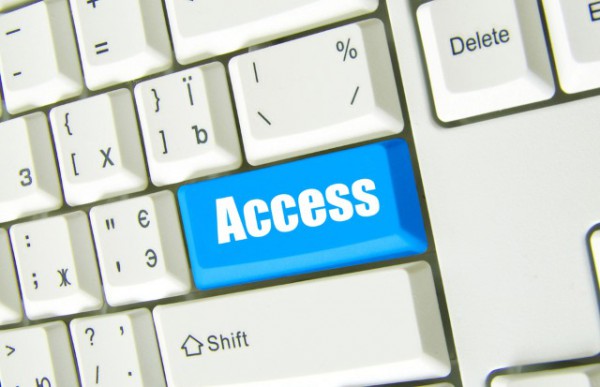 This year's massive and sudden shift to remote working has boosted the adoption of cloud technology and the security implications of this transition will reverberate for years to come, according to the latest Trusted Access report from Cisco company Duo Security.
Daily authentications to cloud applications surged 40 percent during the first few months of the pandemic, the bulk of these coming from enterprise and mid-sized organizations looking to ensure secure access to services.
The sudden shift to using personal devices also led to blocked access attempts due to out-of-date devices rocketing 90 percent in March. Though the figure fell sharply in April, indicating healthier devices and decreased risk of breach due to malware.
"As the pandemic began, the priority for many organizations was keeping the lights on and accepting risk in order to accomplish this end," says Dave Lewis, global advisory CISO of Duo Security at Cisco. "Attention has now turned towards lessening risk by implementing a more mature and modern security approach that accounts for a traditional corporate perimeter that has been completely upended."
Among other findings, the prevalence of SIM-swapping attacks has driven organizations to strengthen their authentication schemes. Since last year, the percentage of organizations that enforce a policy to disallow SMS authentication nearly doubled from 8.7 percent to 16.1 percent.
Biometrics are becoming more common across enterprise users too, paving the way for a passwordless future. 80 percent of mobile devices used for work now have biometrics configured, up 12 percent the past five years.
Use of cloud apps is on pace to overtake use of on-premises apps by next year as well, accelerated by the shift to remote work. Cloud applications make up 13.2 percent of total Duo authentications, a 5.4 percent increase year-on-year, while on-premises applications are 18.5 percent of total authentications, down 1.5 percent since last year.
Old software still lingers in some areas. More than 30 percent of Windows devices in healthcare organizations still run Windows 7, despite its end-of-life status, compared with only 10 percent of other organizations across Duo's customer base. Healthcare providers are often unable to update old operating systems due to compliance requirements and restrictive terms and conditions of third-party software vendors.
You can get the full report from the Duo site.
Photo credit: Pakhnyushcha / Shutterstock