Europeans don't trust US tech giants with their data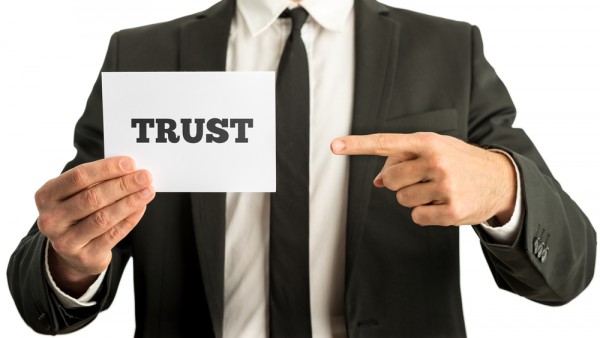 A new study reveals that 82 percent of Europeans don't trust US tech giants with their personal files, despite increasing reliance on cloud services due to COVID-19.
The survey of 4,500 people across the UK, France and Germany, conducted by pCloud, one of Europe's fastest-growing file-sharing and cloud storage providers, finds the biggest concerns are personal data being used for commercial gain (51 percent) and the possibility of hacks (43 percent).
The location of data servers is important to users, with 82 percent saying they would rather have their data stored in Europe than the United States, while 74 percent say they check the security features offered before choosing a cloud services provider. 68 percent of users say they would feel more confident putting files in the cloud if the provider was not able to see what was being stored there.
Tunio Zafer, CEO at pCloud, says, "With families, friends and businesses forced apart by coronavirus, we have seen a huge uptake in cloud services to connect people at this most challenging of times. This study found that 71 percent of people will use cloud storage and file sharing solutions more in the post-COVID world. However, it is clear that Europe demands better than 'big tech' is offering, having been burned one too many times."
Most users polled make use of cloud services to boost the memory of their personal and work devices (51 percent), to retain a secure backup of files (43 percent) and to share information with family, friends and colleagues (36 percent).
"While we are seeing significant growth in the cloud market, people are becoming more savvy as a result," adds Zafer. "Whether it's for business or personal use, the industry as a whole must do more to address security issues, which are clearly having an impact on users who feel increasingly emboldened to challenge providers."
Photo Credit: Gajus/Shutterstock