Operating as cloud first: What it really takes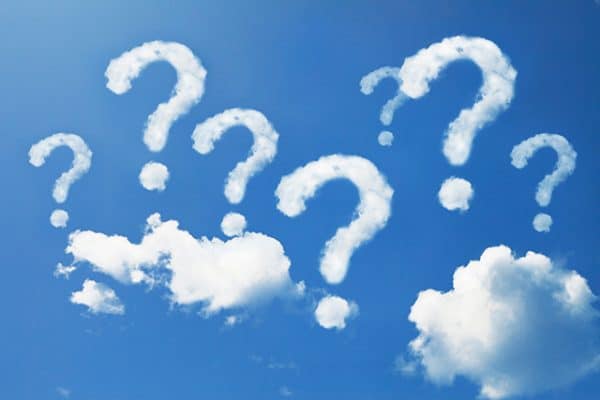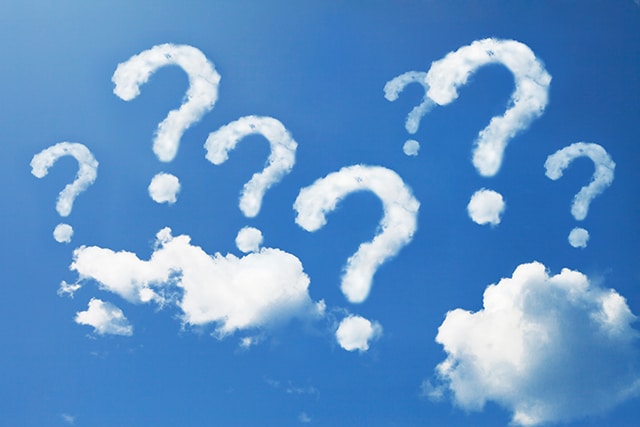 Let's take a look back to a time before COVID-19. Systems engineers walked the datacenter floor and managed the infrastructure on-site. A team could purchase, physically receive, and rack-and-stack new infrastructure if needed to run critical platforms on an OpEx model. For many, this former reality seems like a long lost memory.
Since the beginning of the pandemic, price instability has limited predictive budgeting, manufacturers have faced debilitating delays and individuals can no longer enter and exit a datacenter at will. The demand for web-based applications has increased as consumers change the way they interact with everything from grocery shopping to entertainment. Many organizations are facing a harsh reality of working to meet demand while relying on an unstable supply chain.
Business leaders who have been skeptical of the cloud are now forced to rethink their strategies and consider transitioning to the public cloud. Moving away from an on-premise datacenter to a cloud model can improve performance, quality, security, scalability and general agility, and also enable remote access. However, many organizations have made the mistake of lifting and shifting datacenter operations to the cloud and have seen negative results including increased complexity and costs, decreased user satisfaction, and reduced employee morale and erosion of company culture. It's not the fault of the public cloud providers, but instead a failure to understand what it takes to be cloud-first. A cloud-first mentality requires specific security and technical specifications, enhanced scrutiny on employee engagement and company culture, and the consideration of cloud managed services to increase success.
The cloud is not a destination, but a journey. Strategic planning and the processes adopted will equate to the value produced. Here are some misconceptions about what it means to be cloud-first:
Cloud-First Requires Use of Public Cloud
One of the most prevalent misconceptions about cloud technology is that cloud-first requires the use of the public cloud. In a well-architected, cloud-first strategy you don't have to neglect the legacy datacenter. Instead, resource delivery may require re-factoring to reach maximum optimization and reap the benefits of incorporating public cloud.
The Public Cloud Isn't Secure Enough to Protect Sensitive Data
Security has always been and will continue to be a hot topic and main concern for business leaders. However, when it comes to public cloud, security is improved through a shared responsibility model. Public cloud providers, like AWS, use the most modern datacenters, and physical and technical security, securing everything below the physical layer as organizations use their resources. Organizations are still responsible for any security measures within their consumption models like firewalls, DAST, SAST, and WAF. No matter the infrastructure in use, strong security programs are always necessary.
Moving to the Cloud Is a Lift-and-Shift Process
While a lift-and-shift cloud migration is a potential option for some systems, many still require some form of re-factoring, re-architecting or re-platforming to optimize costs and reap maximum benefits in the public cloud. Public cloud resources change the way an organization develops, tests and deploys software. It's critical to implement a strategic plan that addresses all people, processes and tools required to make the migration successful.
Start your journey toward these goals by asking yourself some key questions. Why do you want to be in the cloud? How will you measure success? What is driving the initiative, and how will you track if this goal is heading in the right direction? The most effective cloud strategies move beyond the basic idea of just "getting to the cloud," which is why teams must establish a plan covering when and how to optimize the environment.
The Role of Cloud Managed Services
When looking for a cloud provider, there are numerous options available including Google Cloud, Microsoft Azure and Amazon Web Services (AWS). Cloud managed services deliver the technical expertise to optimize the cloud journey without burdening internal technical staff. This could mean assisting in the planning process or handling the entire migration from end-to-end.
Many organizations face stalled migrations when moving to the cloud due to lack of cultural buy-in, a significant gap in necessary skills, general fatigue, technology interdependencies, unclear cost expectations and, of course, security and compliance concerns. However, treating the cloud like a comprehensive journey, rather than a destination, and bringing on a cloud managed services partner can create a smoother, successful process.
Photo Credit: Shutterstock/phloxii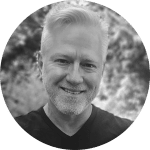 Dustin Milberg is a seasoned enterprise technology executive and current Field CTO Cloud Services at InterVision, a leading IT strategic service provider and Premier Consulting Partner in the Amazon Web Services (AWS) Partner Network (APN). In this role, Dustin focuses on helping customers adopt a holistic approach to developing and delivering sustainable platforms and solutions, while enabling technology organizations to optimize the entire operation: people, process, infrastructure, operations, development, quality, and security.