Best Windows 10 apps this week

Four-hundred-and-twelve in a series. Welcome to this week's overview of the best apps, games and extensions released for Windows 10 on the Microsoft Store in the past seven days.
Microsoft plans to introduce support for syncing the browsing history and open tabs in Edge 88.
As always, if I've missed an app or game that has been released this week that you believe is particularly good, let me know in the comments below or notify me via email.
Discounts this week
The following list is a selection of the best deals. Make sure you check out the Store for all offers.
Some apps are discounted for more than one week. Only new apps and games are listed below. Check out the previous post in the series for past offers that may still be valid.
New Windows apps and games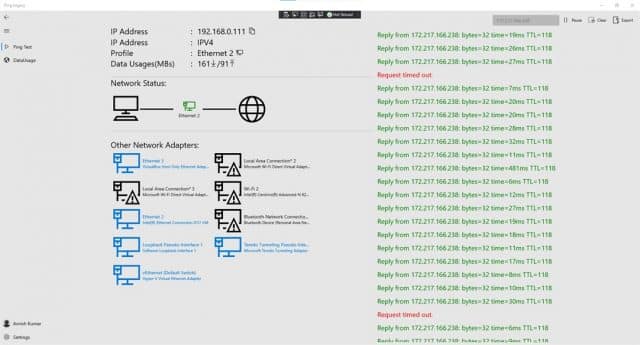 Ping Legacy is a networking app that you may use to look up basic network adapter information, check data usage, and run the ping command from a graphical user interface.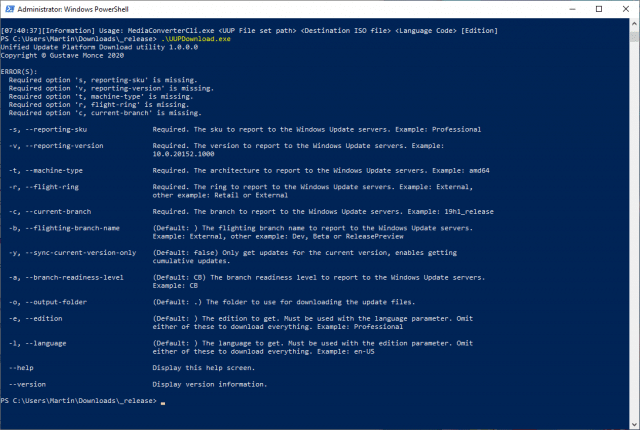 UUPMediaCreator is a command line tool for Microsoft Windows to download Windows 10 ISO images.
While it can be used to download standard ISO images, e.g. Windows 10 Pro, from Microsoft, its main purpose is to download specialized versions such as Windows 10 Enterprise Evaluation, Enterprise multi-session, Enterprise G, or Windows 10 Pro Single Language versions.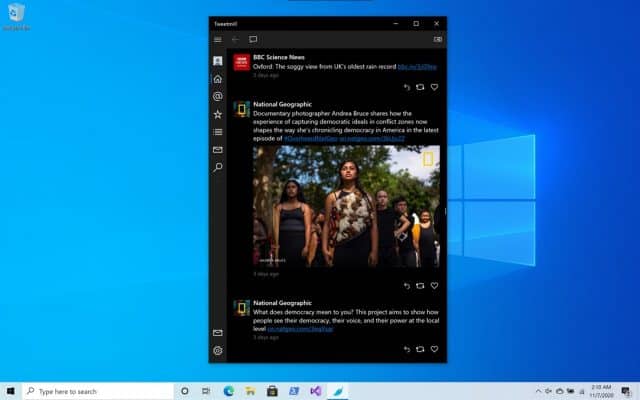 Tweetmill is a Twitter client for Windows that is ad-free and easy to use. It supports multiple accounts, saved searches, lists, and a lot more handy features for users who use Twitter regularly.
Notable updates
.NET 5.0 has been released with performance improvements, feature updates, extended platform support, and more.
PowerShell 7.1.0 Final is out with engine updates and fixes.
Windows Terminal 1.4.3141.0 update introduces jumplist support.
Visual Studio 2019 version 16.8 update out with a long list of fixes and improvements.