Best Windows 10 apps this week

Four-hundred-and-eleven in a series. Welcome to this week's overview of the best apps, games and extensions released for Windows 10 on the Microsoft Store in the past seven days.
Microsoft is preparing to remove Adobe Flash from its web browsers that support it and the Windows operating system. Check out Mark's guide on uninstalling Flash on your system.
As always, if I've missed an app or game that has been released this week that you believe is particularly good, let me know in the comments below or notify me via email.
Discounts this week
The following list is a selection of the best deals. Make sure you check out the Store for all offers.
Some apps are discounted for more than one week. Only new apps and games are listed below. Check out the previous post in the series for past offers that may still be valid.
New Windows apps and games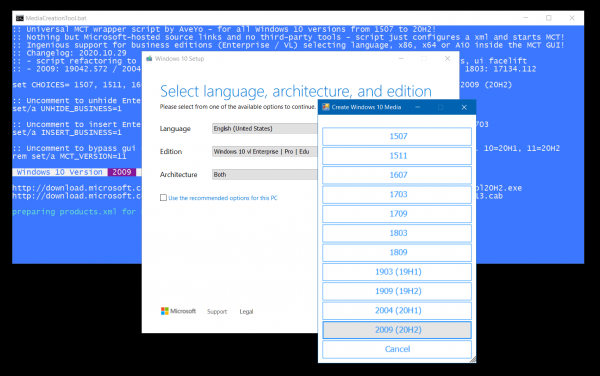 Microsoft's Media Creation Toolkit downloads the newest version of the Windows 10 operating system only. You can install it right away on the system it is executed on, save it as an ISO, or create a bootable USB medium.
The Media Creation Tool Bat batch file adds an option to Microsoft's tool to download any previous Windows 10 feature update version as well. Just put the batch file in the same directory as Microsoft's official tool, and execute the batch file afterwards.
You are asked to select the Windows 10 version you want to download before Microsoft's tool is started and the process continuous as usual.
You can check out my review of the entire process here.
Super Sound : Edit Music & Audio ($1.99)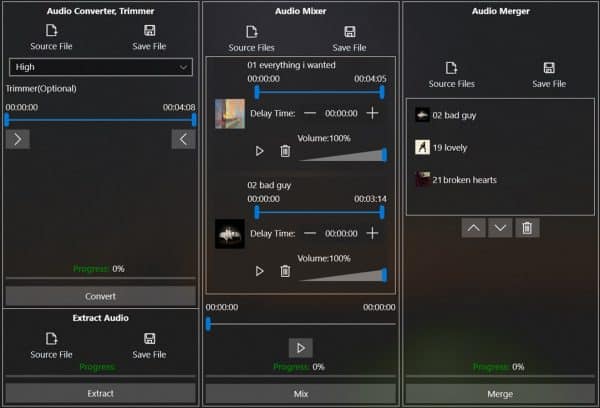 Super Sound : Edit Music & Audio is an audio editor to trim, merge, mix, convert, and extract audio files and tracks on Windows machines.
All functionality that is provided by the application is displayed in the interface on start. Use the available options, e.g. "source file" to load an audio file from the system, and "save" to convert it on the fly.
Notable updates
Microsoft Edge has several new features: Shopping in Microsoft Edge lists available coupon codes on shopping sites. Support for vertical tabs and side-by-side PDF viewing are available in Dev and Canary versions of the browser.
Your Phone application by Microsoft is getting a "What's New" page, a pre-load option to start with the PC, and the ability to delete phones on the PC and the phone at the same time.