Failing KB4586781 update installations are causing 0x8007000d errors and more for Windows 10 users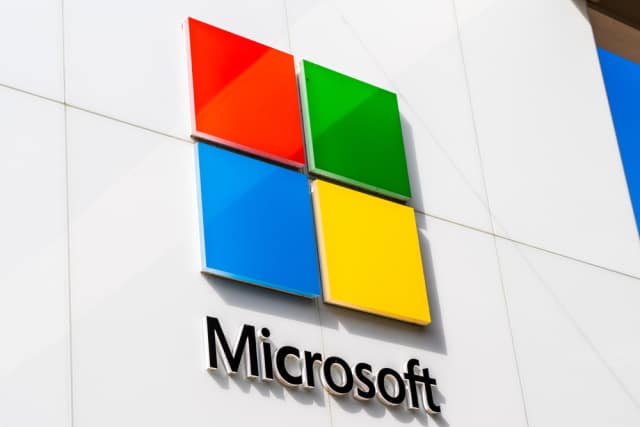 The latest update for Windows 10 that is proving to be problematic for people is the recently released KB4586781. While not causing quite as many issues as other updates, it is still causing plenty of problems.
KB4586781 is a cumulative update for people running Windows 10 May 2020 Update and Windows 10 October 2020 Update. Among the issues being reported by users are error codes 0x8007000d and 0x800f0831.
See also:
People who have experienced problems with the update have complained on Microsoft's feedback hub about various errors. One message that has been reported reads: "Some update files are missing or have problems. We'll try to download the update again later. Error code: (0x8007000d)".
Other people trying to install the update complain of a very slow installation process, while others report a 0x80070308 and failed installations.
As Windows Latest reports, one user complains:
The update downloads and installation goes to 100%. After reaching 100%, the update fails with 0X80070308
Other reported issues include strange cursor behavior and slower startup times for Microsoft Edge.
Microsoft is yet to acknowledge any issues with KB4586781, so it's hard to say when the reported problems will be addressed.
Image credit: Sundry Photography / Shutterstock