Microsoft is going to forcibly upgrade systems running old versions of Windows 10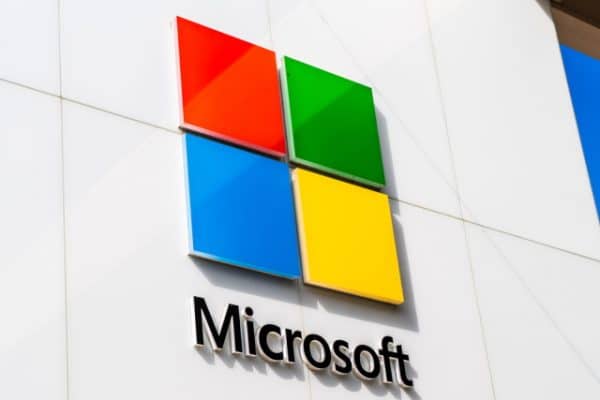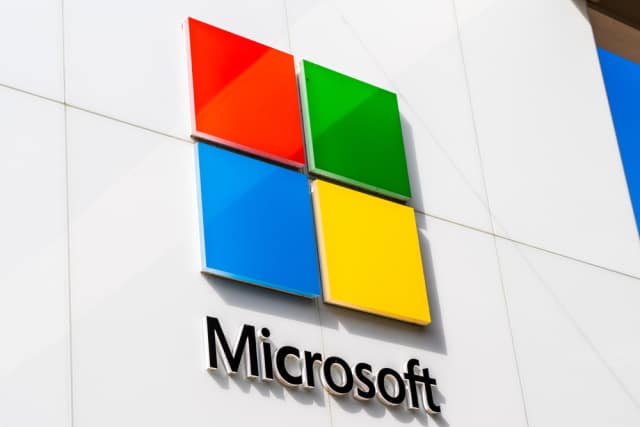 It is only a month until Windows 10 version 1903 reaches end of service. When December 8 rolls around, any systems running this version of the operating system will no longer receive security updates.
But Microsoft has a solution to ensure that there are not millions of unsecured computers out there -- forcibly upgrading them to a newer, supported version of Windows 10.
See also:
The company is not, however, going to be forcing Windows 10 20H2 on unsuspecting users -- at least not just yet. In fact, it is only version 1909 that is due to be pushed out to people hanging on to version 1903. The forced upgrade also applies to Windows 10 Server.
In a post in the Windows Message Center, Microsoft writes:
On December 8, 2020, all editions of Windows 10, version 1903 and Windows 10 Server, version 1903 will reach end of service. After that date, devices running these editions will no longer receive monthly security and quality updates. To keep you protected and productive, we will soon begin updating devices running Windows 10, version 1903 to Windows 10, version 1909. This update will install like a monthly update, resulting in a far faster update experience.
As Windows 10 version 1903 is now a year and a half old, it is hardly surprising that Microsoft would prefer people to be using something more up to date, but forced upgrades rarely prove popular.
Image credit: Sundry Photography / Shutterstock