Businesses positive about data governance but still struggle with privacy concerns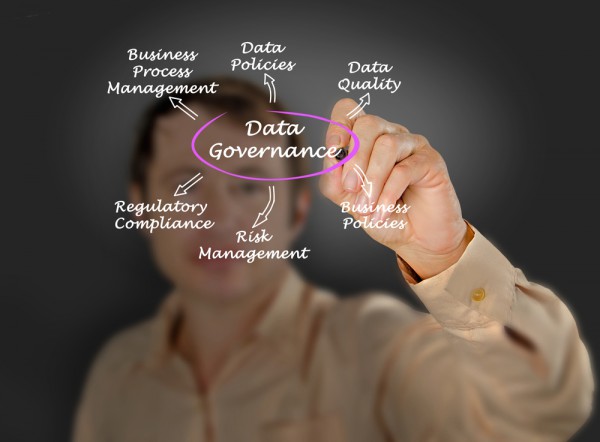 According to new research 72 percent of enterprises believe data governance is an enabler of business value rather than a cost center.
However, the study from enterprise search specialist Sinequa also shows that data privacy concerns are ranked as a top barrier to being more data-driven as an organization.
It finds one in four organizations have more than 50 distinct data silos. For organizations that identify as being highly data-driven that number rises to 39 per cent.
It's not surprising then that 37 per cent of respondents say having relevant information automatically displayed, when the team needs it, would benefit them the most in the pursuit of automation. The pressure to comply with regulations, such as the EU's General Data Protection Regulation (GDPR) or the California Consumer Privacy Act (CCPA), and meet the auditors' requests has made fast and accurate discovery of sensitive data more critical than ever.
"There is a business need for enterprises to understand the data their organization has, and put it into a proper context," says Laurent Fanichet, vice president of marketing at Sinequa. "However, prominent data privacy regulations have exposed the reality that many businesses are still struggling to understand the data they have, whilst ensuring they comply with GDPR and CCPA. Sophisticated search and analytics capabilities, spanning organizational silos, are key to both facilitating compliance and driving informational value."
The full report is available from the Sinequa site.
Image credit: vaeenma / depositphotos.com