Skills shortages blamed for problems with SAP cloud migration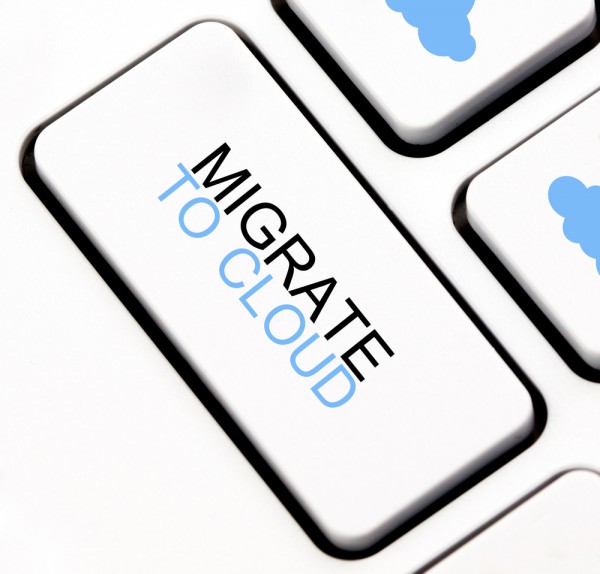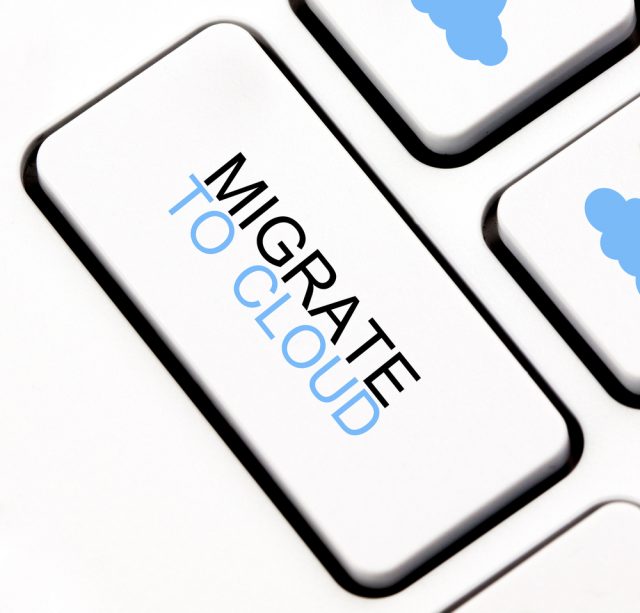 SAP remains one of the most commonly used enterprise resource planning tools and many businesses are looking to migrate their SAP to the cloud from on-premise systems. But this is being held back by a shortage of skills.
New research from Ensono shows just four percent of UK IT leaders say they have completed their SAP to public cloud migration strategy. 80 percent of those who haven't completed projects say they have postponed or canceled their migration of SAP applications to the public cloud due to the SAP skills shortage and 74 percent have taken a similar decision due to a lack of public cloud skills.
While 60 percent of organizations are seeking to go all-in on public cloud the majority of SAP applications are still hosted on-premise. Around 35 percent of respondents in Ensono's study say that SAP skills would present barriers for their organizations when migrating their portfolio from on-premise. Around 35 percent say that public cloud skills would present the same barrier. On the other hand, 29 percent report a skills shortage on legacy technology, providing a real conundrum and issue for the future of IT.
Oliver Presland, vice president of Ensono says, "We are in the midst of an IT talent drought that is holding organizations back, constraining their ability to transform, causing business bottlenecks, competitive disadvantage, security issues, and compliance risk."
If the skills gap can't be plugged -- either SAP skills or cloud skills -- then there's a very real risk of organizations abandoning their SAP portfolios altogether. As things currently stand, 14 percent plan to completely move off the SAP ecosystem over the next three years, with a further 15 percent planning to reduce their SAP application portfolio. Altogether, almost a third of businesses have some intention to either reduce or completely abandon the SAP ecosystem.
"For many of those two thirds of organizations which plan to continue as SAP houses, skills shortages will continue to present a challenge," says Simon Ratcliffe, principal consultant at Ensono. "Each business will have different methods for managing that challenge depending on their situation. For a large proportion, however, the solution will revolve around a partnership with a managed service provider -- acting to support an in-house team."
The full report is available on the Ensono site.
Photo Credit: Roland IJdema/Shutterstock