Want to get verified on Twitter? It could happen in 2021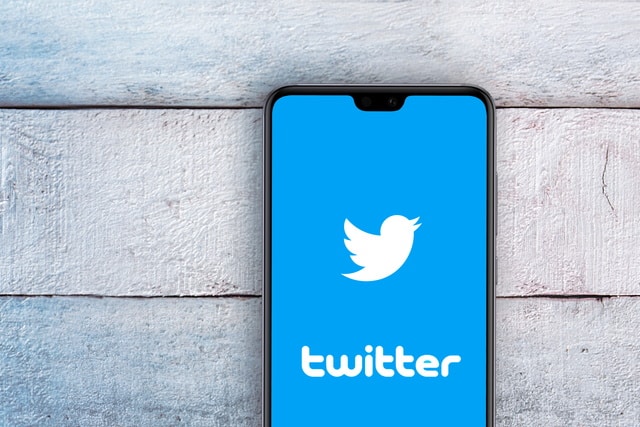 The blue tick of verification is something a huge number of Twitter users crave. Sadly for those who are desperate for validation, the company placed a paused of verifying accounts quite some time ago. But this is about to change.
2020 has been a terrible year for many people for numerous reasons, but for those seeking Twitter verification, things could be about to improve. The company has announced that its verification program is about to start up again. So... how do you get verified on Twitter?
Twitter's verifications initiative ran into problems three years ago when it found itself under heavy criticism for awarding blue ticks to numerous controversial accounts. When 2021 rolls around, the company is planning to start verifying people who fall into various categories -- government; companies, brands and organizations; news; entertainment; sports; and activists, organizers, and other influential individuals.
In a post on its support site, Twitter says:
Please note that our verified account program is currently on hold. We are not accepting any new requests at this time, however we plan to make it possible to apply for a verified badge starting in 2021. You'll find more information on that in our FAQ article, and you can read more about our new approach to verification on our blog.
In order to qualify for verification, you not only need to fit into one of the categories mentioned, but also meet certain criteria. In each category, Twitter sets out specifics, but there are also more general guides. To qualify, you'll need to meet at least one of the "general criteria for notability" set out in columns A and B below:
| | |
| --- | --- |
| Column A: Twitter Activity | Column B: Off Twitter Notability |
| Follower count in the top .1% of active accounts located in the same country | A profile on Google Trends with evidence of recent search activity; |
| In the top .05% of active accounts located in the same country in terms of volume of conversation about them, based on mentions, rate of Follower growth, or other internal signals. | A Wikipedia page about them with at least 3 external references to distinct, unaffiliated sources; |
| Widely credited for creating a hashtag movement that is capturing a large volume of conversation within a given community. | 3 or more featured references within the 6 months prior to applying in news outlets that meet the News criteria above; or |
| | Leadership reference to the account or the account holder's name on an official site associated with known advocacy work. |
Soon it will be possible to request verification from within the Twitter app, but there's no word on exactly when this option will be made available.
Image credit: Juan Ci / Shutterstock