Microsoft 365's 'Productivity Score' raises serious privacy concerns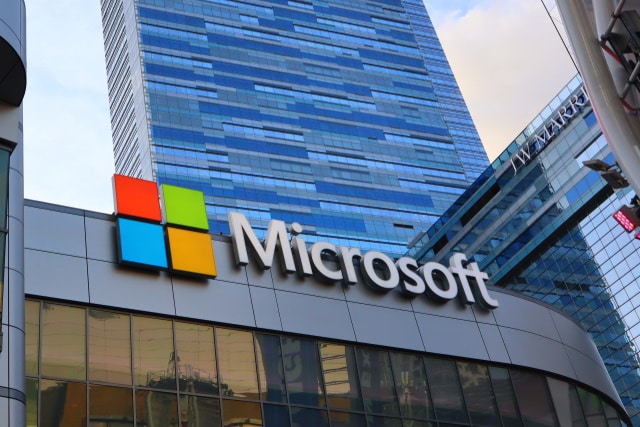 Microsoft has attracted the attention of privacy campaigners over the Productivity Score feature of Microsoft 365. The tool uses telemetry to enable employers to track the activities and performance of workers.
The analytics tool has been criticized for being a serious invasion of privacy, as it gives employers the ability to closely monitor individuals. One data privacy researcher describes it as "turn[ing] Microsoft 365 into a full-fledged workplace surveillance tool".
Productivity Score assigns a score out of 800 to employees, and reports details such as how much time has been spent using different tools such as Word, Microsoft Teams or email. While the tool was announced back in 2019, it has only started to roll out publicly this month.
Austrian privacy researcher Wolfie Christl is among those to have voiced concerns about the tool:
The level of granular information that the tool enables employers to gather about individuals is among the concerns, with data scooped up and reported on over 28-day periods. Microsoft, however, believes there is little to be worried about. The company issued a statement saying:
Productivity score is an opt-in experience that gives IT administrators insights about technology and infrastructure usage. Insights are intended to help organisations make the most of their technology investments by addressing common pain points like long boot times, inefficient document collaboration, or poor network connectivity. Insights are shown in aggregate over a 28-day period and are provided at the user level so that an IT admin can provide technical support and guidance.
In online documentation, Corporate Vice President for Microsoft 365, Jared Spataro, goes as far as saying: "Let me be clear: Productivity Score is not a work monitoring tool". But whatever Microsoft may say, this is precisely how many people see the tool.
Image credit: Walter Cicchetti / Shutterstock