YouTube TV loses Tennis Channel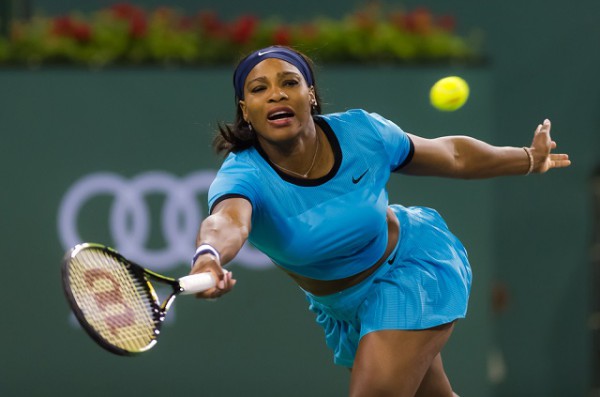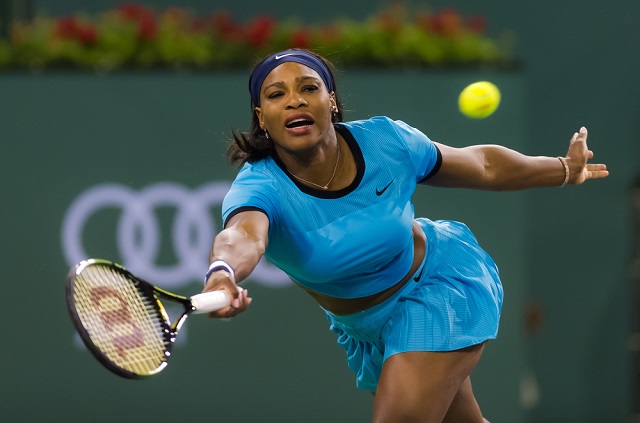 YouTube TV is the best streaming TV service, but it is not perfect. For instance, over the years, prices have gone up significantly. While Google has added some great channels, the search giant has lost some too -- including some regional sports channels. As a Knicks fan, I am still waiting for MSG to be added, but since the team is so bad, I am OK missing those basketball games.
While I am not a fan of tennis, I know many people are. Sadly, I received an email from YouTube TV tonight that is sure to anger fans of that sport. You see, YouTube TV has lost the Tennis Channel.
The email can be read below.
We're writing to let you know that our agreement with the Tennis Channel has expired. Starting November 30, 2020, at 11 pm ET, the Tennis Channel will no longer be made available for distribution on YouTube TV. This means that you will no longer be able to watch that channel live or access any content that you have recorded from the Tennis Channel.

We regret the inconvenience this may cause and thank you for your membership.
Are you a YouTube subscriber that watches the Tennis Channel? Will this cause you to cancel your service? Please tell me in the comments below.
Image credit: Jimmie48 Photography/Shutterstock