Malwarebytes expands business protection for remote workers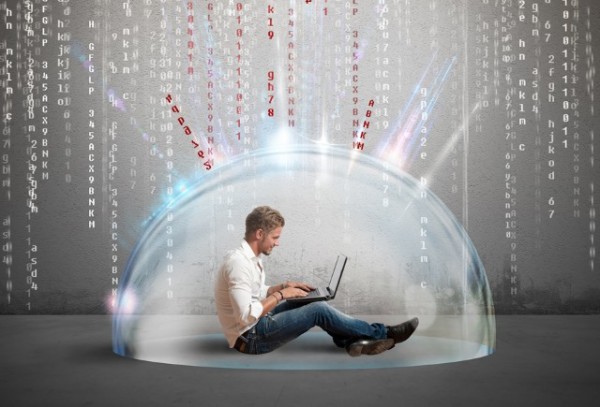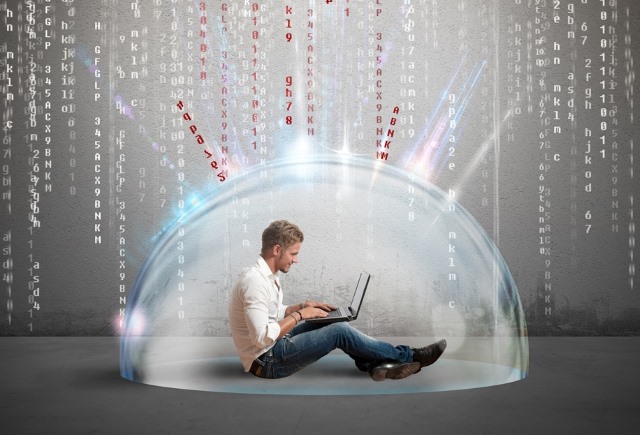 Malwarebytes has announced updates to its business protection suite and industry partnerships which incorporate more features to help secure remote workers.
New product features include the addition of Malwarebytes Brute Force Protection and Malwarebytes' next-generation scan and detection engine. The company has also announced a partnership with cyber insurance provider, Coalition to offer a combined solution of endpoint security and cyber insurance to protect organizations from cyberthreats.
By detecting high volumes of invalid login attempts, Brute Force Protection blocks intrusion attacks targeting Remote Desktop Protocol (RDP) connections on Windows workstations and servers. Managed through the Malwarebytes Nebula cloud platform, this new feature is integrated into Malwarebytes endpoint protection products and provides easy-to-use configuration.
"Brute force attacks are on the rise due to the increase in Remote Desktop Protocol usage during this pandemic and are an increasingly popular vector for ransomware," says Marcin Kleczynski, CEO of Malwarebytes. "We need to protect the staggering number of employees and businesses continuing to work from remote environments to ensure that we are covering all possible entry points for cyberattacks in this new threat landscape."
The next-generation scan and detection engine provides stronger protection against infections from exploits, packaged, and polymorphic malware, making it able to deliver protection in remote work environments where workers may be easier targets for cyber criminals due to less stringent network security than traditional office settings.
The partnership with Coalition offers customers of both companies financial incentives to adopt endpoint security and cyber insurance to promote a more holistic risk management strategy.
You can find out more on the Malwarebytes site.
Image Credit: alphaspirit / Shutterstock