Parcel delivery phishing scams up 400 percent in November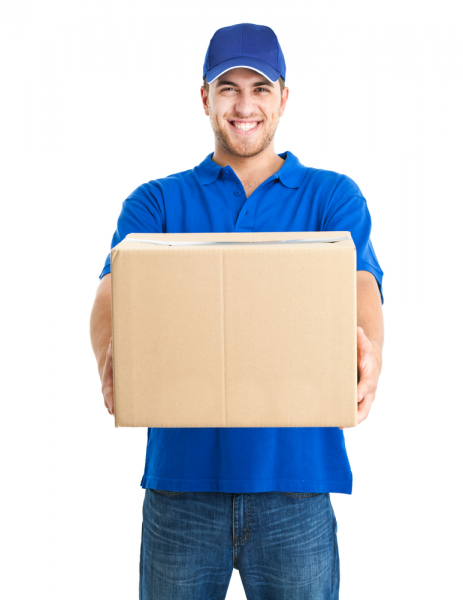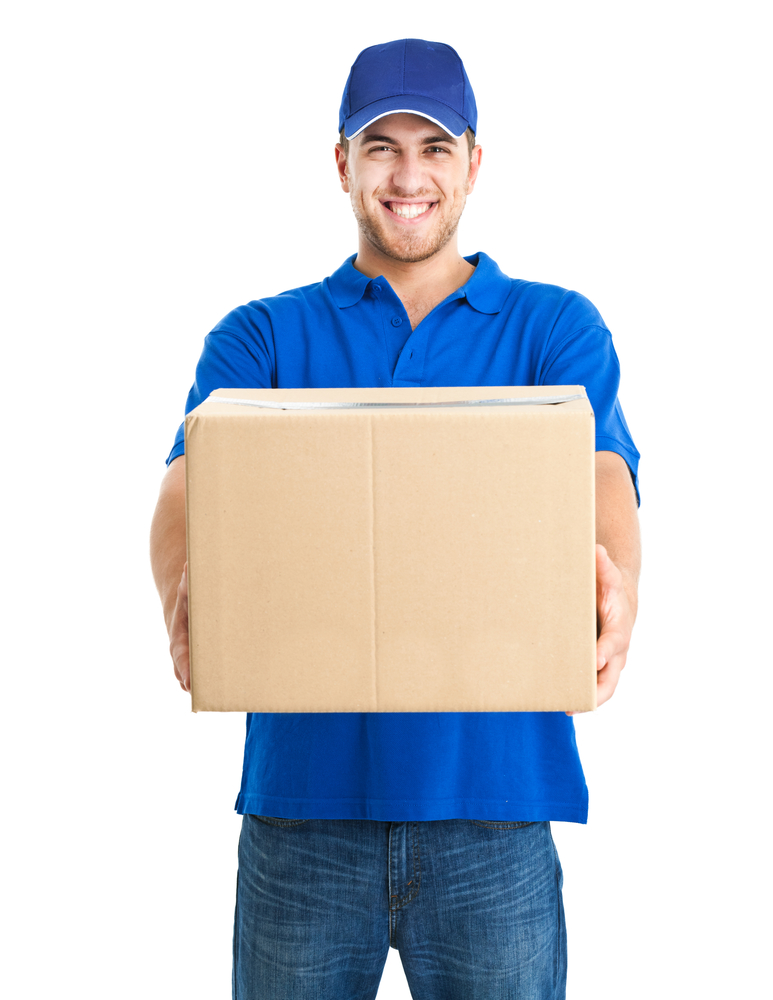 Researchers at Check Point have seen a 400 percent increase in phishing scams using DHL, Amazon and FedEx branding to try to get people to part with information during the peak online shopping period.
Two weeks ago, Check Point researchers documented an 80 percent increase in malicious phishing campaigns targeting online shoppers with 'special offers.' The latest spike uses subject lines like 'track your shipment' and 'delivery problem.'
DHL is the most imitated brand globally, making up 56 percent of the total volume of shipping-related phishing emails, followed by Amazon at 37 percent and FedEx at seven percent.
While the biggest increases have been in the US and Europe, other regions have seen an increase too. In Europe there's been a 401 percent increase in shipping phishing emails, where 77 percent are DHL fakes. The USA has seen a 427 percent increase in shipping phishing emails with Amazon the most impersonated brand and 65 percent being fake Amazon delivery emails. In the APAC region there's been a 185 percent increase in delivery phishing emails, with 65 percent of the total being DHL fakes.
"Hackers are going after the entire online shopping experience, before and after people have made purchases," says Check Point's manager of data intelligence, Omer Dembinsky. "First, hackers will send 'special offers' to peoples' inboxes from their favorite brands. Then, hackers will send an email about the delivery of purchases, even if you bought from a trusted source. Now that Black Friday and Cyber Monday are over, we're turning towards the other side of the equation, which is deliveries. Think twice as you open up any post-purchase emails this holiday season. The email could be from a hacker. Take a closer look at any email that alleges they are from Amazon, DHL or FedEx. Watch for misspellings. Beware of Lookalike Domains. It's clear to us that hackers are targeting online shoppers at every step of the online shopping experience, where the danger is very real before and after you make a purchase."
You can read more about the findings on the Check Point blog.
Image Credit: Minerva Studio / Shutterstock