Secureworks delivers businesses an alternative to SIEM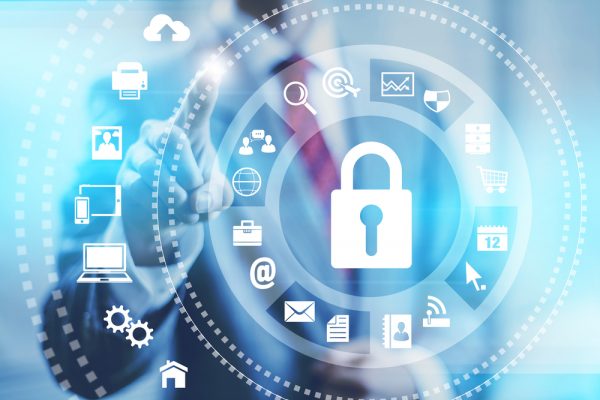 In the face of rising threat levels many businesses have turned to security information and events management (SIEM), but it isn't the right approach for all.
Software-driven security specialist Secureworks is offering an alternative with improvements to its Threat Detection and Response (TDR) product. It allows security operations teams to detect, investigate and respond to security incidents.
They can also proactively hunt for, and gain actionable insights on, both known and unknown threats. TDR takes a holistic approach to security with superior detection and remediation capabilities informed and enriched by threat intelligence, machine learning, and integrations with a variety of third-party products.
"Our cloud-native security applications are designed to grow and transform with security operations to outpace a continually evolving threat landscape. These updates to TDR reflect that growth," says Steve Fulton, Secureworks' chief product officer. "To be truly effective in the fight against the adversary, we must strengthen and enable the security community at large, and that begins by sharing and innovating our software."
Changes include support for the collection and storage of raw data from any syslog-based log source in investigations, reporting and enrichment activities. This support, coupled with expanded retention options, allows TDR buyers the data retention flexibility they need to inform business outcomes in addition to TDR's existing security investigation capabilities.
Flexible search and reporting capabilities help security operations leaders and administrators quickly find the data they need, and more easily share insights across the organization to improve communication and decision making in an increasingly complex threat environment.
There's also new and improved alert customization and suppression capabilities, with custom detection rules for Secureworks supported data sources. This extension enables security operations teams to customize the software to better fit their security use cases.
You can find out more on the Secureworks site.
Image credit: mikkolem/depositphotos.com