2021 set to be the year of the vaccine scammers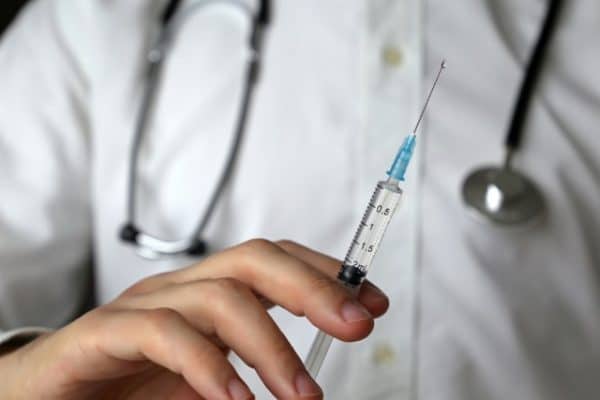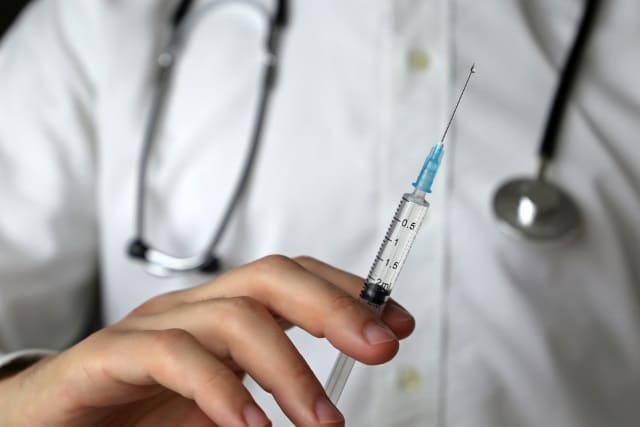 The roll out of vaccines is seen as the light at the end of the tunnel of the COVID-19 crisis, but like any major event it's also an opportunity for scammers and cybercriminals.
Deep learning-powered fraud prevention company Bolster has released a new report which finds that leading indicators foreshadow a raft of COVID-19 vaccine scams.
The research shows that the volume of new domain registrations containing the words vaccine, COVID, Moderna, Pfizer, and BioNTech experienced spikes, indicating that scammers are preparing to launch vaccine scam campaigns using typosquatting to continue capitalizing on the fear, uncertainty, and misfortune around the pandemic as the vaccine is rolled out.
12,490 domains containing either the word vaccine or both of the words vaccine and COVID have been registered in 2020. Almost half of these being either malicious or suspicious, and all of them live and accessible on the internet. Domain registrations containing Pfizer and BioNTech increased a little in March 2020 then spiked during the fourth quarter as vaccines gained approval for use.
Some scams promote real vaccines via fake sites, while others go for completely fake vaccines, priority lists to get you to the head of the line, or even kits to supposedly allow you to make your own vaccine at home.
Bolster chief marketing officer Young-Sae Song writes on the company's blog, "People need to be wary and only seek inoculations from their primary care providers. Although unlikely, the pharmaceutical companies should take steps to minimize damage from scammers preparing to launch fraud campaigns. This also creates an environment of trust and safety on the Internet and protects brand integrity, ensuring patient trust in products and services."
You can read more on the Bolster blog.
Image credit: Oleg Elkov / Shutterstock