Best Windows 10 apps this week

Four-hundred-twenty-two in a series. Welcome to this week's overview of the best apps, games and extensions released for Windows 10 on the Microsoft Store in the past seven days.
Microsoft fixed the "Reset this PC" bug that some users were experiencing ever since the release of Windows 10 version 1607.
As always, if I've missed an app or game that has been released this week that you believe is particularly good, let me know in the comments below or notify me via email.
Discounts this week
The following list is a selection of the best deals. Make sure you check out the Store for all offers.
Some apps are discounted for more than one week. Only new apps and games are listed below. Check out the previous post in the series for past offers that may still be valid.
New Windows apps and games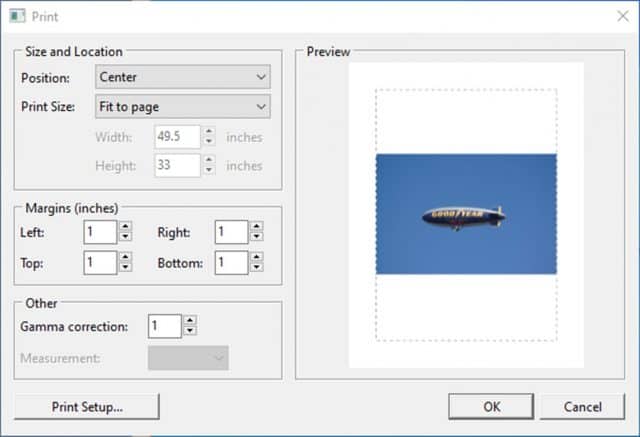 Image Viewer & Converter is a free app to view and convert numerous image formats. The application supports common formats such as JPG, PNG, or BMP, but also formats such as PSD, ICO, TIFF, SVG or RAW camera formats.
Tiles for Webs ($1.49, free the next 2 days)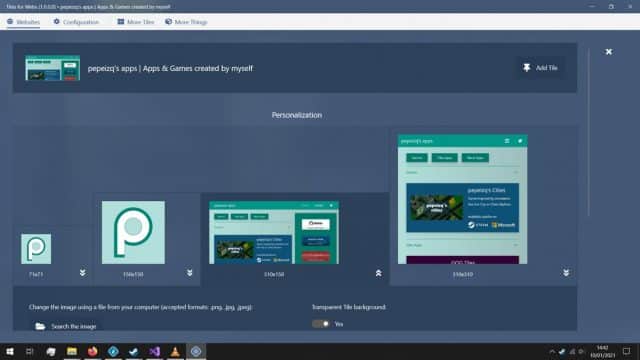 Tiles for Web is a simple application to pin websites to the Windows 10 Start Menu. Just paste the address of a site in the form field when you open the application, and use default or custom images for the tile.
Notable updates
Privatezilla 0.43.0 update introduces a new option to view which privacy settings are configured already.
UUPMediaCreator 0.3.0.0 update introduces support for Windows 10X and Windows Holographic.