Microsoft releases KB4598479 update to fix 'Reset this PC' bug in Windows 10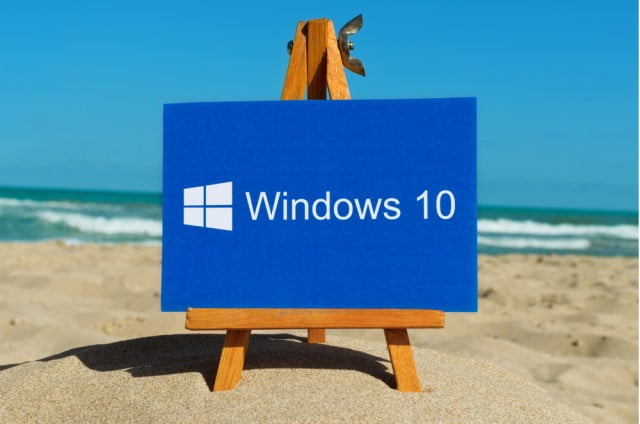 The option to "Reset this PC" has long given users a quick and easy way to restore their computer to its factory settings. But ever since the release of Windows 10 version 1607, users have been complaining that the feature is not working, with the message "There was a problem when resetting your PC. No changes were made" being displayed.
Now Microsoft has finally got round to fixing the problem. The company has released the KB4598479 update as part of the first Patch Tuesday of 2021.
See also:
The patch is described as a "servicing stack update", and it applies to versions 1903 and 1909 of Windows 10. The update fixes a bug that was introduced by a previous patch. The KB4524244 update led to problems when users attempted to restore their computers, and Microsoft later pulled this particular update.
When it comes to the newly released KB4598479, Microsoft does not give a great deal of information about the update on its support page, saying simply:
This update makes quality improvements to the servicing stack, which is the component that installs Windows updates. Servicing stack updates (SSU) makes sure that you have a robust and reliable servicing stack so that your devices can receive and install Microsoft updates.
You can grab KB4598479 via Windows Update to fix the issue with the "Reset this PC" feature. If you are not able to do this for any reason, you can uninstall the KB4524244 update as a workaround.
Image credit: tanuha2001 / Shutterstock