New 'Digital Bunker' offers a managed private cloud for enterprises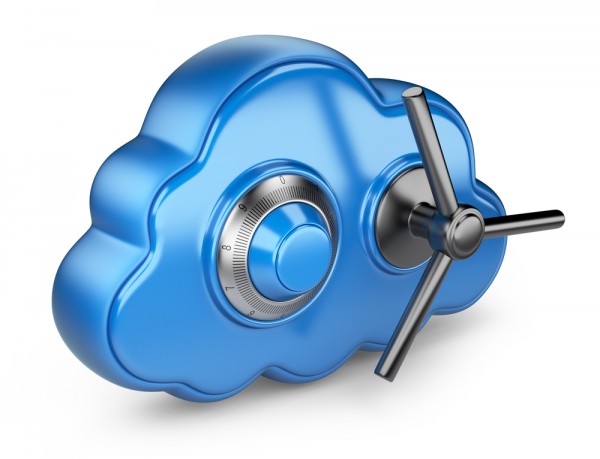 For companies that deal in sensitive information, keeping data secure in the cloud and for remote working is a major challenge.
To help meet this TetherView is launching an innovative managed private cloud service called 'Digital Bunker' which offers a 'one-way-in and one-way-out' private cloud solution for enterprise customers.
"The major trend in enterprise cloud solutions today has been to bring all the data to all employees everywhere," says Michael Abboud, CEO and founder of TetherView. "For companies dealing with sensitive information or compliance requirements, this 'open data' approach does not work. Through Digital Bunker, businesses can protect their remote employees and their valuable data within a one-way-in and one-way-out private cloud. Digital bunker lets you optimize your infrastructure so your IT team can focus on innovation."
Users access data in the Digital Bunker through a secured virtual environment specifically configured to their hardware requirements. This means it's scalable to fit the needs of both regular users, as well as high compute designers and developers. Users can log on via a single device-agnostic sign-on solution.
Each Virtual Desktop is managed by TetherView -- which includes all data backups, systems patching, virus protection, and other business-critical tasks. Sharing is enabled with a secure location for hosting files that can be shared as an attachment or link inside or outside of the business network.
A remote workforce dashboard lets IT departments manage and scale virtual desktops as needed, reducing overheads. Pricing is handled per user and is scalable based on performance requirements.
You can find out more on the TetherView site.
Photo Credit: Bedrin/Shutterstock