Exposed IoT devices put enterprises at risk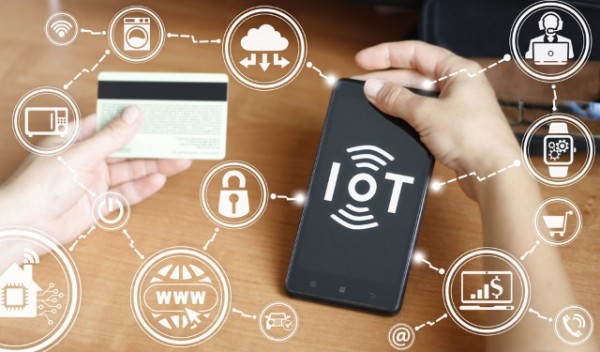 Although they are intended to make our lives simpler, the proliferation of connected devices has thrown up new headaches and risks.
New research from RiskRecon and the Cyentia Institute has looked at exposed IoT devices within a dataset of 35,000 organizations and explores the related security problems.
It finds that organizations with exposed IoT devices have a 62 percent higher density of overall security issues. The greater the number of exposed IoT devices, the higher the likelihood an organization will experience some kind of issue related to network filtering and software patching. In addition 86 percent of security problems on IoT devices are rated as critical.
The report's authors note, "These problems are exacerbated because it seems like security for these devices is even more of an afterthought than it is in other software. Toss in an inability to easily patch vulnerable software and less than stellar long term support and it's obvious that any assessment of the security risk of an organization should contain an evaluation of IoT devices."
Cameras are the most common internet-facing device at 54 percent, followed by 'management interfaces' at 29.6 percent and printers at 15.4 percent.
Higher education institutions have a 14x higher rate of IoT device exposure compared to other sectors as they struggle with their network environments due to a changing student population.
You can find out more and get the full report at the RiskRecon blog.
Image credit: Panchenko Vladimir / Shutterstock