Disney+ is bringing back The Mighty Ducks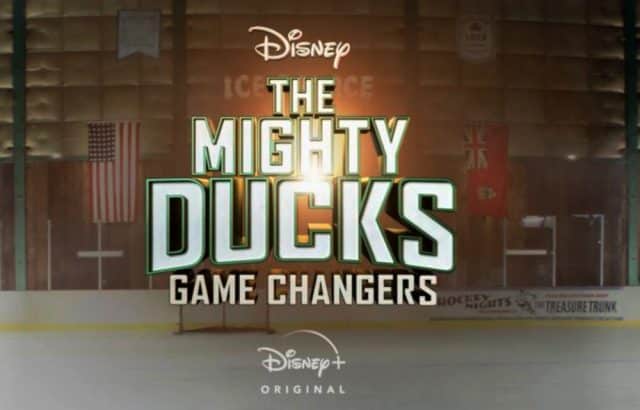 Disney+ has been a huge success, thanks in part to original content like The Mandalorian, Mulan, Soul and, most recently, WandaVision.
Now the media and theme park giant is announcing the return of The Mighty Ducks. Although based on the movie from 30 or so years ago, this time around it's going to be a TV series.
The full title is The Mighty Ducks: Game Changers and according to Disney:
In the 10-episode season set in present day Minnesota, the Mighty Ducks have evolved from scrappy underdogs to an ultra-competitive, powerhouse youth hockey team.

After 12-year-old Evan Morrow (Brady Noon) is unceremoniously cut from the Ducks, he and his mom, Alex (Lauren Graham), set out to build their own team of misfits to challenge the cutthroat, win-at-all-costs culture of youth sports today.

With the help of Gordon Bombay, they rediscover the joys of playing just for love of the game.
Emilio Estevez is reprising his role as Coach Gordon Bombay and he also serves as executive producer for the show, which debuts on Disney+ on March 26th.