Microsoft to reveal what's next for Microsoft 365 and Teams [Update]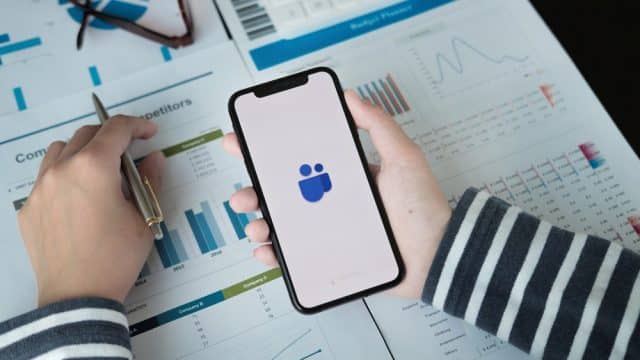 COVID-19 has changed the world for many of us, and led to unprecedented numbers of people working from home. Quite what the future will hold for businesses once the pandemic is over remains to be seen, but it's safe to say that not everyone will be headed back to the office.
Microsoft 365 and Teams has made it a lot easier, and more practical, for people to work and learn from home, and on Thursday, Feb 4 the software giant will be revealing what's next for those two important tools.
SEE ALSO: Leaked: Windows 10 21H1 release date may be later than you were expecting
Microsoft plans to "reimagine the employee experience" and will be showcasing exactly what this means in a video.
You can find out exactly what the company's plans are on its employee experience page here on Thursday at 6am PT, and we'll also be embedding the video below once it becomes available.
Image credit: Natee Meepian/ Shutterstock