One Identity launches SaaS-based access management solution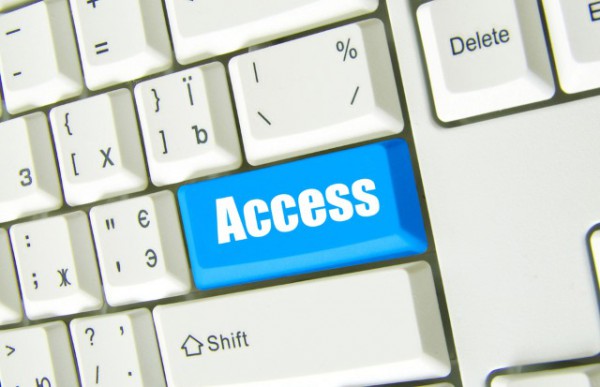 The shift to more remote work has boosted companies 'move to cloud' options and that has shone a spotlight on the need for identity governance and administration (IGA) and privileged access management (PAM) solutions.
Identity-centric security firm One Identity is launching a new software-as-a-service identity platform that offers full IGA and PAM capabilities and allows organizations to implement a zero trust model.
"As organizations continue to move to cloud-first strategies, they cannot afford to sacrifice capability, functionality or scope in their IGA and PAM programs," says Bhagwat Swaroop president and general manager of One Identity. "With the introduction of One Identity Manager On Demand and One Identity Safeguard On Demand, organizations can achieve their full IGA and PAM objectives in the cloud without compromise. These new solutions allow organizations to seamlessly implement a Zero Trust model the way they need it including cloud-delivery."
Using One Identity Manager On Demand IGA is driven by business needs rather than IT capabilities. Through an automation-optimized architecture, it addresses identity and access governance challenges. By aggregating identities from a variety of different sources it delivers the scalability enterprises need to manage their employees and external users.
Safeguard On Demand gives businesses an efficient and secure cloud-based way to store, record, authenticate, analyze and manage privileged accounts through password and session management, reducing the stress and worry of managing privileged access. Organizations can secure and enable appropriate access to privileged accounts, protecting themselves from threats while satisfying security and compliance requirements.
You can find out more on the One Identity website.
Photo credit: Pakhnyushcha / Shutterstock