Ubuntu Core 20 offers secure Linux for IoT devices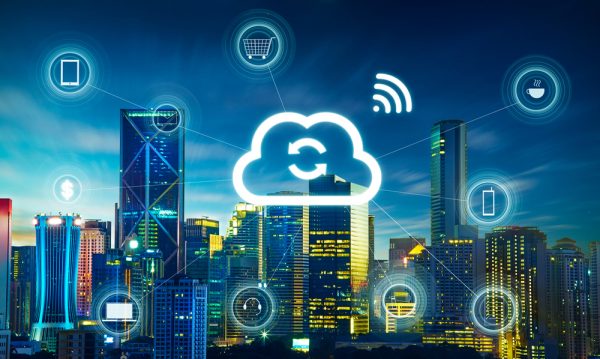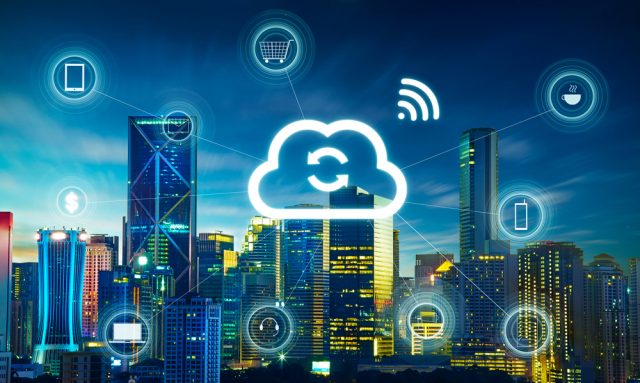 Canonical is making Ubuntu Core 20, a minimal, containerized version of Ubuntu 20.04 LTS for IoT devices and embedded systems, generally available from today.
It improves device security with secure boot, full disk encryption, and secure device recovery and builds on the Ubuntu application ecosystem in order to create ultra-secure smart things.
Ubuntu Core 20 addresses the cost of design, development and maintenance of secure devices, with regular, automated and reliable updates included. Canonical is working with silicon providers and ODMs to streamline the entire process of bringing a new device to market. To help developers the company and its partners offer SMART START, a fixed-price engagement to launch a device that covers consulting, engineering and updates for the first 1000 devices on certified hardware, to reduce IoT project risk.
"Every connected device needs guaranteed platform security and an app store," says Mark Shuttleworth, founder and CEO of Canonical. "Ubuntu Core 20 enables innovators to create highly secure things and focus entirely on their own unique features and apps, with confinement and security updates built into the operating system."
Core 20 delivers a minimal attack surface for OS and apps, as there's no unused software installed in the base OS, and this also reduces the size and frequency of security updates. All snaps on Ubuntu Core devices are strictly confined and isolated, limiting the damage from a compromised application. Provable software integrity and secure boot prevents unauthorized software installation, with hardware roots-of-trust. Full disk encryption helps compliance with privacy requirements for sensitive consumer, industrial, healthcare or smart city applications.
"App stores underpin the new wave of connected device business models," says Galem Kayo, product manager of Ubuntu Core. "As apps move to the edge, the value of data in remote locations increases. Ubuntu Core 20 adds secure boot with hardware-backed full disk encryption to guarantee confidentiality from physical attackers."
Ubuntu Core is certified for popular x86 and ARM single board computers, making it accessible to all and Canonical secures business critical devices for 10 years.
You can find out more by registering for a webinar to be held on February 24.
Image credit: jamesteohart / Depositphotos.com