Windows 10 21H1 is available for Beta testing -- here's how to get it now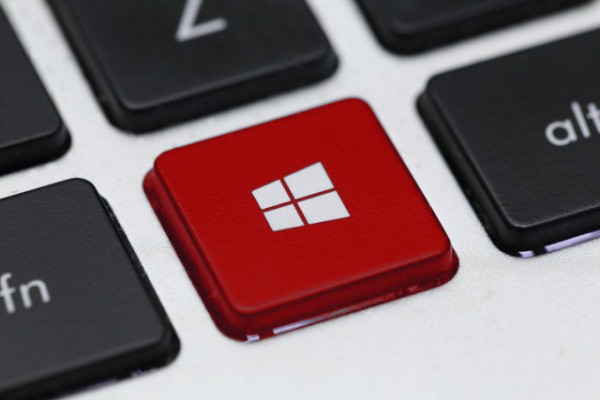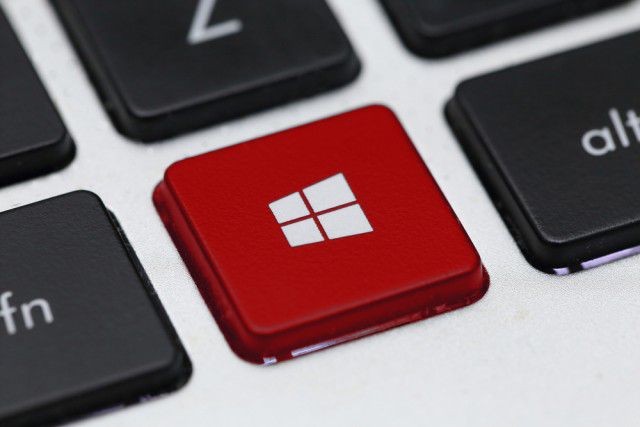 The next feature update for Windows 10, 21H1, is rumored to be set to arrive later than usual this year, with reports claiming we could expect it as late as June.
Microsoft hasn't said exactly when we'll get it, but in a new post announcing the feature update it reveals it will be in the first half of the calendar year. More excitingly however, it's making it available to "seekers" in the Beta Channel to test from now.
Windows 10 21H1 is set to be a minor update, like 20H2 released in the fall last year. New features include multicamera support for Windows Hello and security related performance improvements. Microsoft's Vince Cable says: "Windows 10, version 21H1 will have a scoped set of features improving security, remote access and quality. The features we are releasing in this update are focused on the core experiences that customers have told us they're relying on most right now. So, we optimized this release to support our customers' most pressing needs."
Highlights are:
Windows Hello multicamera support to set the default as the external camera when both external and internal Windows Hello cameras are present.
Windows Defender Application Guard performance improvements including optimizing document opening scenario times.
Windows Management Instrumentation (WMI) Group Policy Service (GPSVC) updating performance improvement to support remote work scenarios.
Windows Insiders in the Beta Channel who opt in can begin downloading the next version of Windows 10 by going to Settings > Update & Security > Windows Update and then choosing to download Windows 10 21H1 -- Build 19043.844 (KB4601382).
Because it's a minor update, the installation should be fast.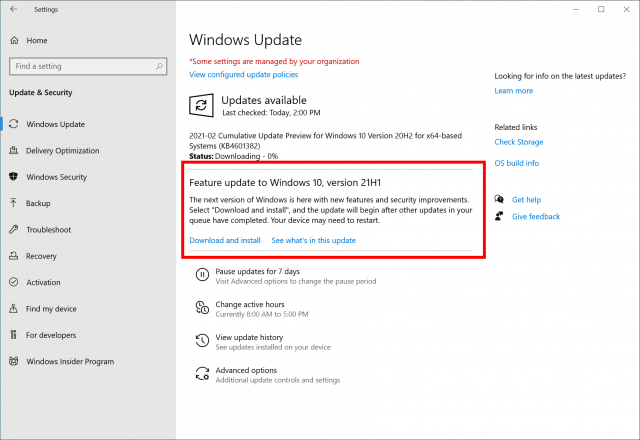 Photo credit: charnsitr / Shutterstock