IBM makes hybrid cloud available at the edge and in any environment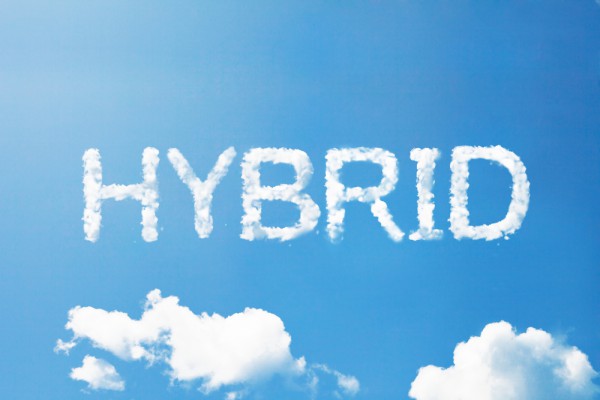 IBM is announcing today that its hybrid cloud services are now available in any environment -- on any cloud, on premise or at the edge via IBM Cloud Satellite.
IBM Cloud Satellite delivers a secured, unifying layer of cloud services for clients across environments, regardless of where their data resides, as they address critical data privacy and data sovereignty requirements.
Lumen Technologies and IBM have integrated Cloud Satellite with the Lumen edge platform to enable customers to harness hybrid cloud services in near real-time and build innovative solutions at the edge.
This means industries including telecommunications, financial services, healthcare and government can benefit from the reduced latency that comes with analyzing data securely at the edge -- supporting emergency response via connected intelligent medical devices, remote work, online learning, telehealth services, and more. This shift toward the edge will deliver low latency, while still requiring enterprise users to have the same levels of security, data privacy, interoperability and open standards found in a hybrid cloud environment.
In addition IBM is collaborating with more than 65 ecosystem partners, including Cisco, Dell Technologies and Intel, to build hybrid cloud services. It's also extending its Watson Anywhere strategy with the availability of IBM Cloud Pak for Data as a Service with IBM Cloud Satellite, giving customers a flexible, secure way to run their AI and analytics workloads as services across any environment.
"IBM is working to help enterprises capture the value of innovative technologies like edge computing by bringing hybrid cloud capabilities to modernize and digitally transform, while delivering the highest levels of security clients need for their data," says Howard Boville, head of IBM Hybrid Cloud Platform. "By delivering this new level of deployment standardization with IBM Cloud Satellite, clients are able to securely leverage the benefits of cloud services -- from the core of the data center to the farthest reaches of the network with billions of connected devices transmitting data at the edge."
You can find out more on the IBM site.
Photo Credit: phloxii/Shutterstock