Sony removes very important feature from PlayStation 5 video game console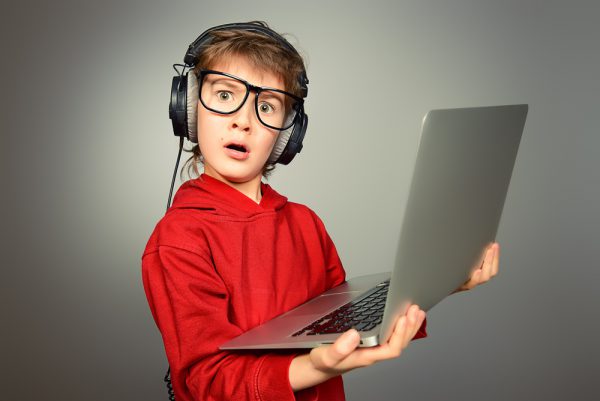 Nowadays, video game consoles aren't just for gaming -- they also serve as media boxes, allowing owners to download or stream TV shows, movies, music, and more. This definitely increases their value, making them important devices for the entire family -- even for those that don't game.
With all of that said, Sony has decided to do something quite shocking, which is likely to upset many owners of both the PlayStation 5 and older PS4. You see, the company is discontinuing the ability to both rent and buy videos from the PlayStation Store. Wow.
"At SIE, we strive to provide the best entertainment experience for PlayStation fans, and that means evolving our offerings as customer needs change. We've seen tremendous growth from PlayStation fans using subscription-based and ad-based entertainment streaming services on our consoles. With this shift in customer behavior, we have decided to no longer offer movie and TV purchases and rentals through PlayStation Store as of August 31, 2021," says Vanessa Lee, Head of Video Business, Sony Interactive Entertainment.
Lee further says, "When this change takes effect, users can still access movie and TV content they have purchased through PlayStation Store for on-demand playback on their PS4, PS5 and mobile devices. We thank our fans for their continued support, and we look forward to further enhancing the entertainment experience on PlayStation."
True, owners of PlayStation 4 and 5 have plenty of other options when it comes to consuming media with their consoles, but many of them love the PlayStation Store and likely won't want to lose this very important feature. It can be heartbreaking to say the least. Now Sony must worry that PlayStation fans will jump to Microsoft's Xbox after being so wronged.
Image Credit: Kiselev Andrey Valerevich/Shutterstock