Americans flock to online banking -- but many still don't trust it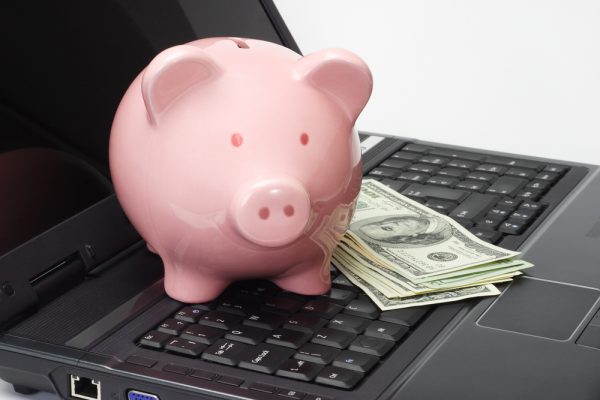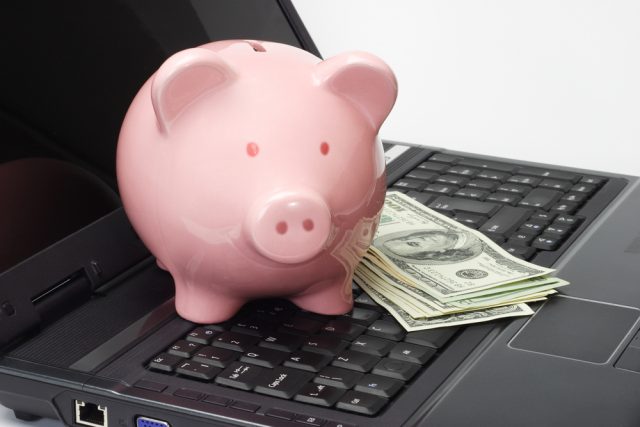 Americans' online banking usage has reached 85 percent, with 25 percent using online banking exclusively. But trust is lagging behind.
A new report from NordVPN shows 40 percent of respondents report that they check their banking apps on a daily basis for compromises. 13 percent say they don't trust, and 27 percent have doubts about, their banking app.
As you might expect older generations are more suspicious of online banking with just 13.9 percent of those 65 years and older using it. Women are more likely than men to report that they do all of their banking online (30.2 percent compared to 20.8 percent).
"Given the unsettling times we are living in, it is more important than ever to ensure banking activity is handled as efficiently and securely as possible," says Daniel Markuson, digital privacy expert at NordVPN. "With new digital banking scams being weaponized daily, businesses and consumers alike must take every security step they can to protect their digital information, including using a VPN for all financial interactions executed online. It's equally important that these types of transactions are not conducted on other digital devices when you are not at home or are connecting to public Wi-Fi."
Although 97 percent of more than 1,000 respondents to the survey say they attempt to protect their privacy, their behavior is inconsistent. For example 33.7 percent have accessed their bank account while connected to public Wi-FI, despite warnings that doing so even once can be enough to compromise personal and financial data.
While nearly half (48.4 percent) think their bank is well protected, 40.8 percent never check their bank account while on public Wi-Fi and 22.7 percent use a VPN. Men are more cautious with 42.3 percent, compared to 39.8 percent of women, never checking their bank account while on public Wi-Fi.
Boomers are the most concerned about security and 48.7 percent confirm they never check their bank account while on public Wi-Fi, closely followed by Generation X at 47.6 percent. Nearly four in 10 Americans (36.1 percent) say they have purchased something online while connected to public Wi-Fi.
"Secure connections are most important when accessing finances online, and many Americans are willing to take extra steps to ensure their security is improved," adds Markuson. "VPN offers a safe alternative to using public Wi-Fi, which presents a host of security risks. As the world's most advanced VPN service provider, NordVPN is well positioned to help Americans keep their banking/financial activities and data protected from harm."
You can read more on the NordVPN site.
Image credit: design56/depositphotos.com