Online searches reveal level of skepticism about 5G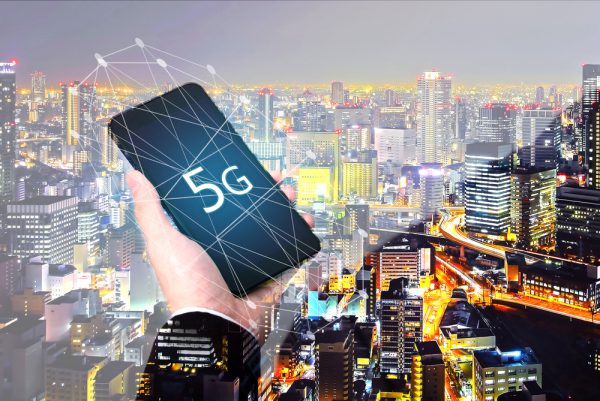 With 5G technology rolling out around the world and set to have an impact on many areas of life, there are still people who are unconvinced of its benefits according to a new report.
Analysis by Prolifics Testing of online searches looks at what it terms 'skeptical' searches -- phrases like 'is 5G dangerous?', 'is 5G safe?', 'is 5G harmful?', and 'does 5G pose health risks?'
It finds Americans are concerned about the risks of the emerging technology, with 374,700 skeptical online searches regarding 5G each month. This compares to the UK where there are 93,400 skeptical 5G searches searches per month and Australia with 32,970.
However, if you correct the figures for population the numbers are closer but the US comes out third, with 1,142 skeptical searches per million people, behind the UK and Australia.
You can read more on the Prolifics Testing site and the infographic below shows the figures for the top 20 countries.
Photo Credit: Shaynepplstockphoto/Shutterstock