Windows 10 update farce continues as Microsoft pulls the plug on problematic printing patch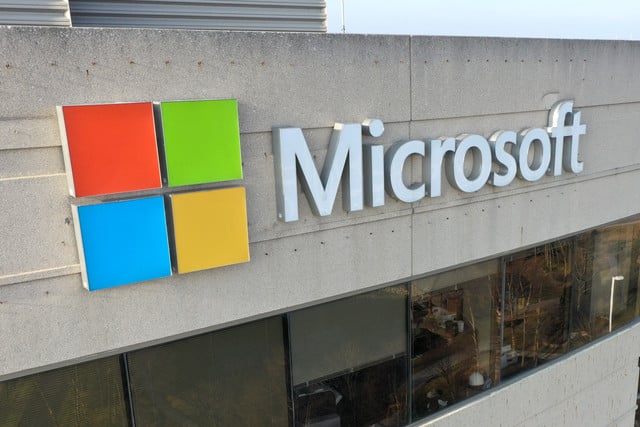 Microsoft's appalling track record with problematic updates for Windows 10 shows absolutely no signs of abating. If the fiasco that came after this month's Patch Tuesday updates is anything to go by, if anything the situation is getting worse.
Over the last week or so, we have reported about printing problems that followed the release of March's updates, and the subsequent string of patches that not only failed to fix things but, in many cases, actually made things worse. Now the fubar'd fix has been deemed so problematic that Microsoft has taken the decision to pull it.
See also:
With the number of fixes for fix and patches for patches reaching farcical numbers, Microsoft has seemingly decided that enough is enough. With unknown numbers of users faced with APC_INDEX_MISMATCH errors when attempting to print, blue screens, blank print outs, or missing page elements, the company has decided to stop issuing the KB5001649 update.
No announcement has been made about the move to pull or postpone the rollout of this problematic update, but with the sheer number of highly publicized problems that stemmed from its release, the decision is not in the least surprising. What is surprising, perhaps, is not only that it took Microsoft so long to stop the delivery of a borked patch, but that even after so much time has elapsed, there is no sign of the printer problems being addressed.
In place of the now-postponed patch, Microsoft is now offering up the older KB5001567 update. It is worth noting, however, that while KB5001649 is not currently available from Windows Update, it is still available to download from the Microsoft Update Catalog for anyone who is willing to risk installing it manually.
Image credit: Eric Glenn / Shutterstock