Best Windows apps this week

Four-hundred-fifty-nine in a series. Welcome to this week's overview of the best apps, games and extensions released for Windows 10 and 11 on the Microsoft Store and elsewhere in the past seven days.
Windows 11 has been released this week. Check out Nick's guide on getting Windows 11 right now on your PC, and Wayne's guide on restoring Windows 10, in case you need to go back.
As always, if I've missed an app or game that has been released this week that you believe is particularly good, let me know in the comments below or notify me via email.
Discounts this week
The following list is a selection of the best deals. Make sure you check out the Store for all offers.
Some apps are discounted for more than one week. Only new apps and games are listed below. Check out the previous post in the series for past offers that may still be valid.
New Windows apps and games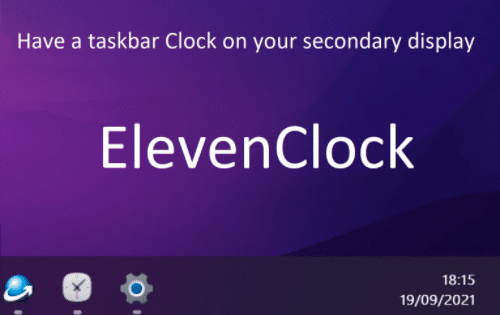 ElevenClock is an open source tool that adds a clock to the taskbar on secondary displays on Windows 11.
The app supports light and dark themes, pulls clock information from the operating system, supports different DPI settings and more.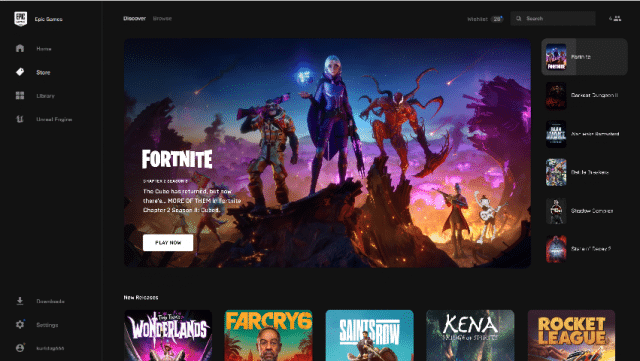 The Epic Games Store is available on the Microsoft Store. Microsoft changed the policy towards third-party stores recently, and the Epic Games Store is one of the first that is now available.
Users can install the store on their Windows 11 devices to browse the store, install and play games.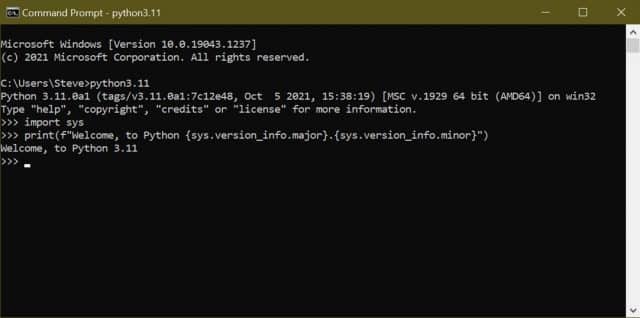 The official Python interpreter is now available on the Microsoft Store. It can be extended with new functions and data types. Note that this is an alpha release.
Notable updates
Files 2 is a new version of the file manager for Windows. A host of new features was introduced in the latest version, including a new column view layout, proper libraries support, or drag & drop support for unselected items.
Google Chrome Canary has a new flag to enable Windows 11 Style Menus. Set chrome://flags/#win11-style-menus to enabled to unlock these on Windows 11.
EarTrumpet, a volume control app, is now compatible with Windows 11.
Rufus 3.16. a desktop program to burn ISO images to USB includes better support for Windows 11.
Samsung Magician 7.0, Samsung's official SSD and NVMe management tool, is available with improved support and security preferences.