Moving towards a seamless connectivity between fixed and mobile networks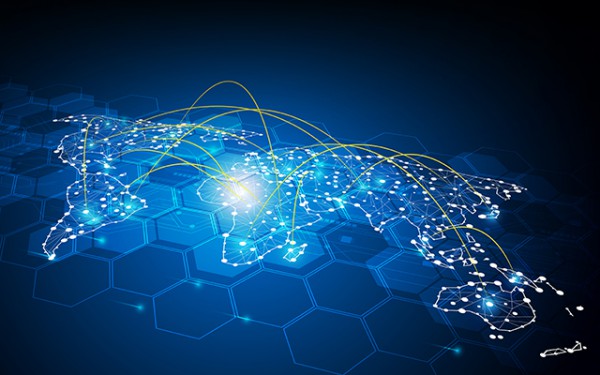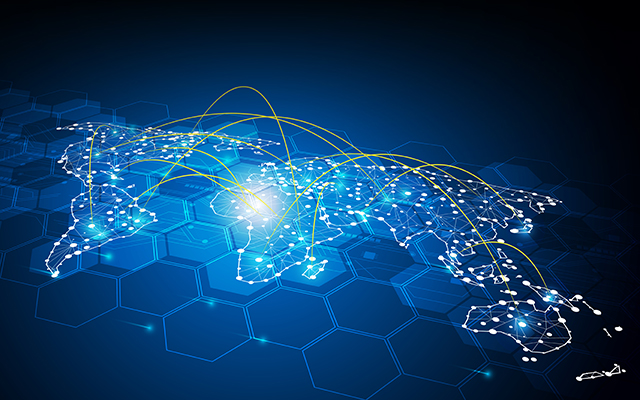 Remote and hybrid working are key themes that businesses have had to shift their attitudes towards over the past 18 months. As part of this transition, many have embraced cloud-based technologies to enable their teams to continue working from home. But even after the country continues to recover from the after effects of the pandemic , businesses will still need to plan for the future and look more closely at how to meet the needs of their employees.
Flexibility is important for organizations who are still looking to keep their businesses running from anywhere -- whether that's the traditional office, home office, or a mixture of both. If you look more closely at this new hybrid model of work, everybody needs a mobile device. It's not something that you can really get away and with this fact in mind, it's important that businesses recognize the infrastructure and investment required to enable a workforce that can work anytime, anywhere. So how can you securely implement reliable mobile communications for the long term?
A truly flexible solution
Although Fixed Mobile Convergence or FMC is a notion that's been around for several years now, it's not necessarily been widely adopted, especially in the UK. However, the argument for 'now' is particularly convincing. FMC provides users with a truly flexible solution that allows them to use a single phone when moving between home, the office or any other location, without interrupting the ongoing call.
When you start to converge a mobile device with a unified communications platform in a fixed mobile convergence approach, it gives business leaders some very interesting opportunities. Gone are the days of having to make separate calls when transferring between a mobile and a landline, having different numbers for different devices, or having to rely on potentially insecure public networks to make business calls.
There are benefits for both the private and public sector alike, working with the right provider, FMC enabled users have the ability to make internal extension calls from their mobile handset, including to critical services such as internal fire or security extensions. This means they can answer their own mobile and extension calls from their mobile devices, without revealing their own personal numbers.
Seamless data, voice and video between devices
The ability to seamlessly move from fixed to mobile networks, and from a desk phone or soft client to a mobile device, means conversations can continue uninterrupted. Making employees in the field easier to reach but at the same time giving them more transparency when they are contacting patients or clients, as they are able to present a corporate number that can be easily associated with their organization. Mobile devices then become an extension of the PBX, so that businesses can use one set of communication tools across the entire workforce, no matter how large.
For businesses that operate in regulated industries, FMC services can be further enriched to include call recording. This enhances compliance as mobile calls can be recorded and securely stored, making it easy to listen back to conversations and check them from a quality assurance standpoint, provide an audit trail as well as settle any disputes or complaints.
Other fixed mobile convergence services can include unified voicemail so any message left for employees, be that on their mobile number or desk phone number can be merged into a single unified inbox and delivered into email services such as Microsoft Outlook.
Fixed mobile convergence can also include enterprise PBX functions such as hunt groups and call pick up. This means that a hunt group can contain users irrespective of whether they are at their desk or utilizing their mobile device out in the field. Previously it was impossible to aggregate that kind of data across fixed and mobile domains.
Adapting to the world of hybrid work
As this new world of hybrid work unfolds, fixed mobile convergence is going to be incredibly important because it brings together the fixed services of desktop telephony to the mobile device to deliver a unified communications service to an end user irrespective of their location.
Businesses can benefit from the efficiency that comes from simplifying communications through utilizing FMC. There are a number of savings to be made from consolidating communications and combining mobile contracts with hosted telephony into one solution, as well as having greater control of regulatory compliance. By implementing one consistent solution across the entire organization, employees have better reachability, which can improve productivity and the user experience for employees inside the organization.
Image source: Supphachai Salaeman/Shutterstock
Dan Worman is Executive Director at Cinos.