Be part of a cybersecurity world record attempt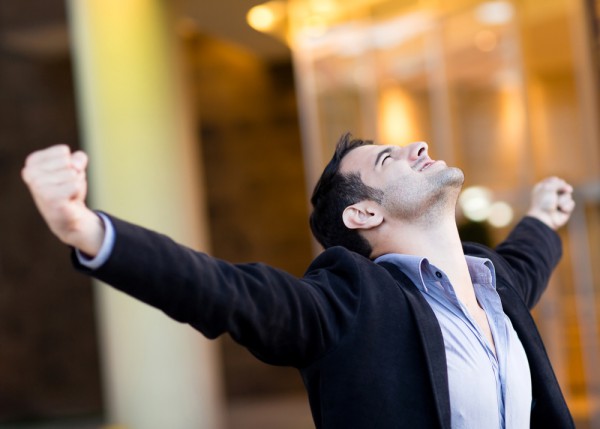 It's Cybersecurity Awareness Month and also Serious Security Week. To mark these events, cybersecurity companies KnowBe4 and OneLogin are partnering with Security Serious in a bid to set a brand new Guinness World Record for the most views of a cyber security lesson video on YouTube in 24 hours.
The record attempt will take place starting today, October 14th at 11am EDT, (8am PDT, 4pm BST) and will see KnowBe4 and OneLogin provide a 45-minute training session that will be live-streamed via YouTube.
The training will be split into three parts, with KnowBe4 and OneLogin each providing expertise on a specific area relating to ransomware before opening the session for Q&A with the viewers. It will be short, to-the-point, and informative. The complete recording will then be made available on the Security Serious YouTube channel for a further 23 hours for security professionals around the world to view.
"We are absolutely thrilled to have both KnowBe4 and OneLogin help us attempt a new Guinness World Records title," says lead organiser of Security Serious Week and founder of Eskenzi PR, Yvonne Eskenzi. "Security Serious Week is dedicated to making the online world safer and there is no better place to start than by getting the community together for what could be the biggest virtual cybersecurity training in the world. Despite the global limitations over the past 18 months, we always try and push the boat out; and this year, with the help of our sponsors, we are really offering the security community something fun and exciting to further the spread of cybersecurity awareness."
You can register to take part here, the first 5000 people to register ahead of the event will receive an official Guinness World Record participation certificate. You can also monitor progress of the event on the Security Serious site.
Photo Credit: Andresr/Shutterstock