Defence Imagery is a new public image archive from the UK's Ministry of Defence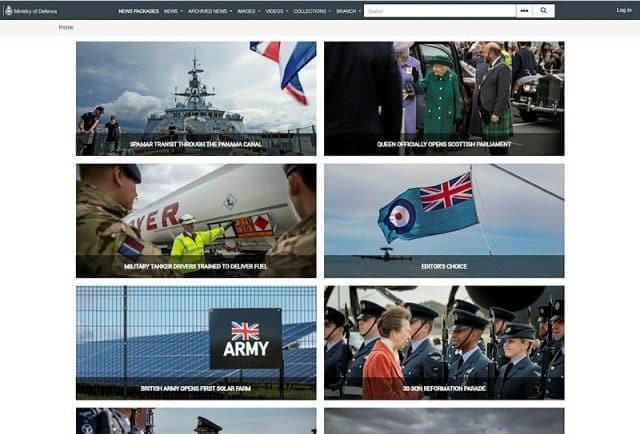 If you're looking for military images and videos, there's a new resource which offers over 5,000 videos and 10,000 images from the UK's Ministry of Defence (MOD).
Created in conjunction with Norwegian software provider FotoWare, the new Defence Imagery site complies with the strict requirements laid out by the UK Government and makes it clear what you can and can't do with any content you download.
"The new MOD site is a nice window for members of the public to see all of the amazing defence imagery that is available. This includes all imagery from the armed forces", explains Panay Triantafillides, Defence Imagery Editor & Digital Asset Manager, Ministry of Defence.
Digital asset managers and internal teams at the MOD can create albums with specific metadata and tags, to ensure all images with the same news story tags, are stored in the one album.
Visit the new MOD image website at https://www.defenceimagery.mod.uk/