Holiday shopping season set to be disrupted by cybercrime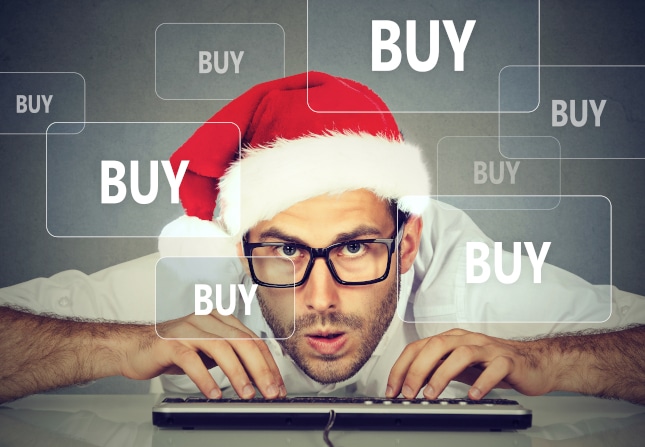 A new report from Imperva suggests that the 2021 holiday shopping season faces disruption by cybercriminals looking to create chaos and take advantage of the global supply chain crisis.
Bot attacks against retail sites have risen by 13 percent in 2021, with 57 percent of attacks recorded on eCommerce websites this year carried out by bots. In comparison, bad bots made up just 33 percent of the total attacks on websites in all other industries in 2021.
Online retailers also experienced a higher volume of account takeover logins (32.8 percent) in 2021, compared to the average logins (25.5 percent) across all other industries. DDoS attacks against retailers are higher than for other sectors too, with application layer (L7) DDoS incidents growing nearly 200 percent in September 2021.
Website attacks are also up, retail sites have experienced slightly higher volumes of data leakage attacks (31.3 percent) in 2021 compared to all industries (26.9 percent) as eCommerce sites are a prime target due to the payment information or loyalty reward points data they hold on users.
"The 2021 holiday shopping season is shaping up to be a nightmare for both retailers and consumers," says Peter Klimek, director of technology, at Imperva. "With the global supply chain conditions worsening, retailers will not only struggle to get products to sell in Q4, but will face increased attacks from motivated cybercriminals who want to benefit from the chaos. Imperva Research Labs' data underscores the need for retailers to invest in security that spans from edge to applications and APIs all the way to the data. Only by protecting all paths to data can retailers truly defend their critical systems and the consumers who rely on them."
You can get the full State of Security Within eCommerce report from the Imperva site.
Photo credit: pathdoc / Shutterstock