TUXEDO Nano Pro is a tiny Linux PC that's upgradeable and powered by AMD Ryzen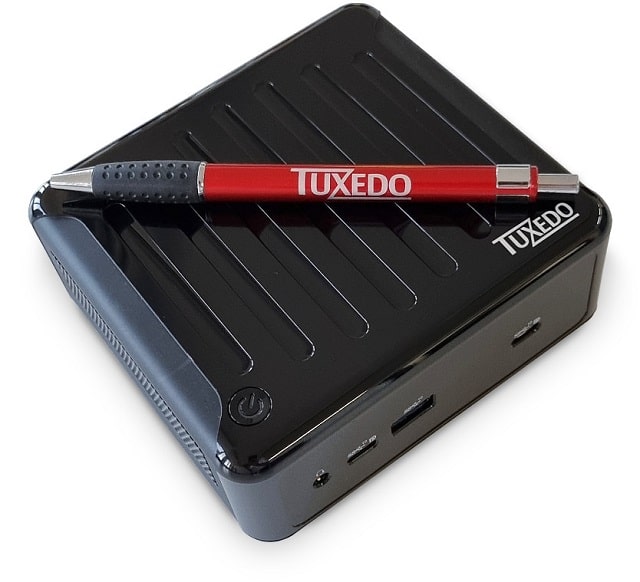 AMD has been killing it these past few years. The company's Ryzen processors have been universally praised by both reviewers and consumers alike. In both desktops and laptops, these Ryzen chips have largely put Intel to shame. AMD is undeniably the king of multi-core performance.
Today, Linux-computer-maker TUXEDO announces an all-new AMD Ryzen-powered computer, but no, it is not a huge tower. Actually, it is a NUC-like mini PC powered by 4000 series Ryzen processors, with the top model being equipped with the Ryzen 7 4800U. Called "Nano Pro - Gen11," it isn't just small and powerful, but quite upgradeable too -- you can change out the RAM, storage, and Wi-Fi card. And while the mini PC ships with Ubuntu by default, you can choose to also have Windows pre-installed for dual-boot.
ALSO READ: NETGEAR NBK752 Orbi 5G WiFi 6 Mesh System should terrify ISP monopolies
"With chassis dimensions of only 110 x 118 x 48 mm and a volume of only 0.62 litres, the TUXEDO Nano Pro - Gen11 has less than a tenth of the capacity of a standard shoebox! Customers can choose between the AMD Ryzen 3 4300U, Ryzen 5 4500U or Ryzen 7 4800U with up to 8 cores and 16 threads. Graphics rendering is done by the integrated Radeon graphics chip which comes in different performance levels with up to 8 GPU cores and a maximum clock rate of 1750 MHz," says Tuxedo.
ALSO READ: Kingston unveils FURY Beast DDR5 RAM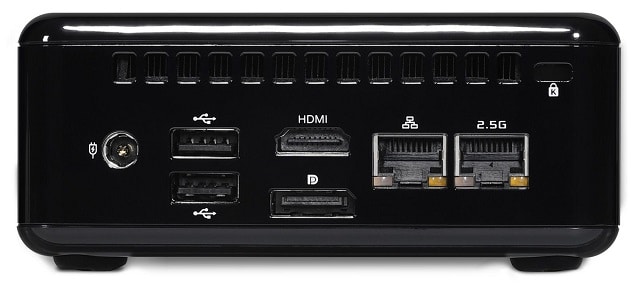 The company adds, "Despite its ultra small case, the TUXEDO Nano Pro offers an extensive port selection for data transfer as well as for the connection of up to 4 displays. In addition to HDMI 2.0a and DisplayPort 1.2a, two USB-C 3.2 Gen2 ports with DisplayPort 1.2a are available for this purpose. Additionally, users can look forward to two Gigabit Ethernet LAN ports (1x 1 Gb, 1x 2.5 Gb) as well as 3x USB-A (1x USB 3.2 Gen2, 2x USB 2.0)."
The TUXEDO Nano Pro can be ordered here now, with several configuration options available. Pricing starts at €640 for the base model, which converts to about $740 USD. That gets you a Ryzen 3 4300U processor, a single stick of 8GB RAM, a 250GB M.2 SATA SSD, and Wi-Fi 6. Choosing better specifications will obviously cause the price to rise.