Cloud adoption continues to rise but costs still a concern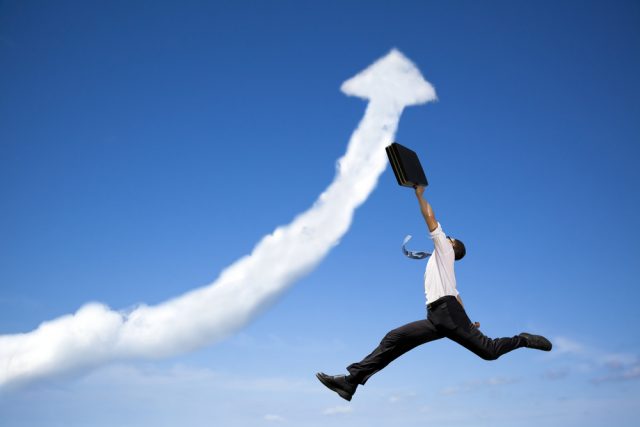 Cloud adoption is still rising across all industries but managing costs and regulatory requirements remain top concerns for organizations worldwide.
A new report from O'Reilly finds that 30 percent of all respondents in almost every industry cite managing cost as the most important initiative their company is undertaking related to public cloud adoption.
Regulatory requirements (21 percent) and cost (19 percent) are the main challenges among organizations not currently using cloud computing. 47 percent say that their organizations are pursuing a cloud first strategy, while 30 percent say that their organizations are already cloud native, and 37 percent say that they planned to be cloud native within three or more years.
While you might expect a boost in cloud adoption caused by the COVID pandemic, in fact growth has been steady. 90 percent of respondents now say that their organizations use cloud computing, compared to 88 percent last year. But although this is only a small increase, almost half (48 percent) say they plan to migrate 50 percent or more of their applications to the cloud in the coming year.
"It's a common misconception that cloud computing is inexpensive, which is simply not a reality at corporate scale," says Mike Loukides, vice president of content at O'Reilly. "It shouldn't be a hindrance to adoption when you weigh the cost of migrating workloads to the cloud against possible outages and interruptions to service on traditional on-premises systems that can't handle a heavy load or spike in traffic. This will become especially apparent for the retail industry as we approach the holiday shopping season."
Among other findings, Amazon Web Services (62 percent), Microsoft Azure (48 percent), and Google Cloud (33 percent) are the most popular cloud solutions, although most respondents are using multiple cloud providers.
Two-thirds of respondents (67 percent) use a public cloud, while 45 percent are using a private cloud, and 55 percent are still using traditional on-premises infrastructure.
When asked about the skills needed to implement cloud, respondents are divided fairly evenly, with cloud-based security (59 percent) and general cloud knowledge (54 percent) being the most common responses.
You can get the full report from the O'Reilly site.
Image credit: tomwang/depositphotos.com