Valve Steam Deck delay ruins Christmas for countless Linux gaming nerds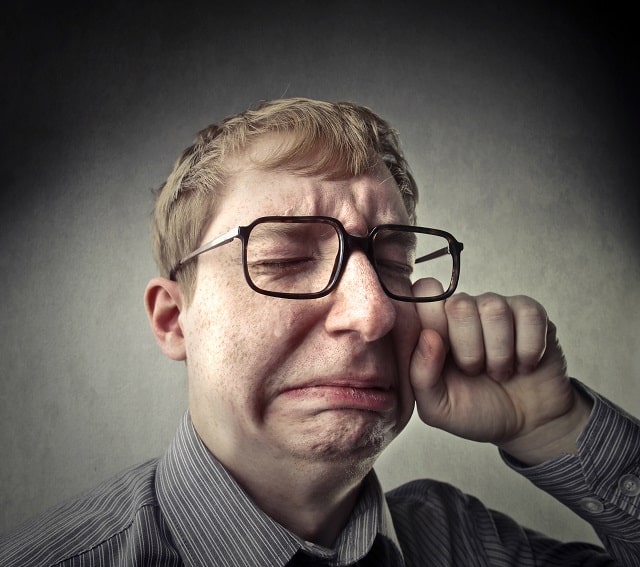 Do you hear that horrible sound? That's the combined screams and howls of countless Linux gaming nerds learning the devastating news -- the release of the Steam Deck video game console has been pushed to next year. In other words, anyone hoping to get the console under the Christmas tree this year will be left disappointed.
If you aren't familiar, the Steam Deck is a portable PC/gaming console hybrid that runs the Arch Linux-based "SteamOS" operating system which uses KDE Plasma. Similar to a Nintendo Switch Lite in design (but much bigger, heavier, and more powerful) it lets you play PC games in the palm of your hand. You can check out the specifications here.
"The launch of Steam Deck will be delayed by two months. We're sorry about this -- we did our best to work around the global supply chain issues, but due to material shortages, components aren't reaching our manufacturing facilities in time for us to meet our initial launch dates," says Valve.
The company adds, "Based on our updated build estimates, Steam Deck will start shipping to customers February 2022. This will be the new start date of the reservation queue -- all reservation holders keep their place in line but dates will shift back accordingly. Reservation date estimates will be updated shortly after this announcement."
While this news is certainly heartbreaking, it should not be surprising. Look, it is still hard to find a PlayStation 5 or Xbox Series X in stores these days, and they were released about a year ago! The chip shortage is real, folks, and I wouldn't be shocked to see Steam Deck experience additional delays too.
Image credit: Ollyy / Shutterstock