Microsoft releases KB5007262 update to bring Fluent emoji to Windows 11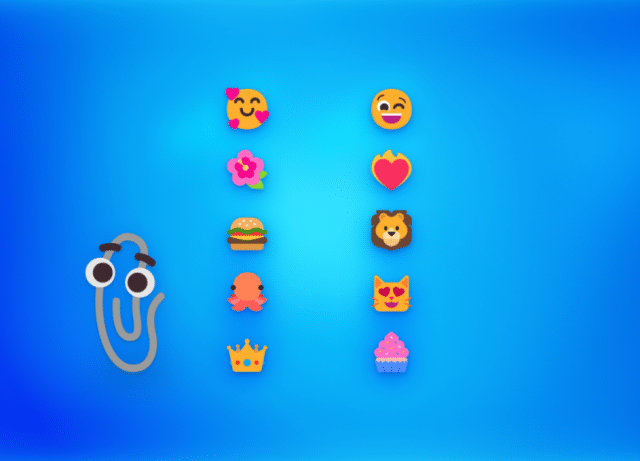 Windows 11 is such a wonderful operating system. Even the typical Microsoft detractors need to admit that it is great. Sorry, haters, but there just isn't anything to bash in this operating system. Windows 11 is fast, beautiful, and very secure. Best of all, Microsoft is constantly making the operating system better with updates.
For instance, today, Microsoft offers KB5007262 (OS Build 22000.348) Preview as an optional update to non-Insiders (it was previously offered to Insiders). While there are many changes (you can view the changelog here), Microsoft is highlighting the inclusion of Fluent-style emoji as the star of the show. The company explains that with this update, all Segoe UI emoji will move to the beautiful Fluent 2D style while also introducing Emoji 13.1.
"These new Fluent style emoji being released in Windows 11 today feel personal and familiar, two of our Windows 11 design principles. A team of emoji designers, program managers, font experts and developers focused on creating this new emoji system. From color palettes to modular features, designers built out a system that would scale to the expansive set of Unicode emoji," says Judy Safran-Aasen, Program Manager, Windows Design Team.
How exactly do you get this update and the associated emoji? Safran-Aasen explains, "The new emoji are beginning to roll out as part of today's optional November 2021 Windows 11 preview release. If you want to gain access to the new emoji, open your Windows Update settings (Settings > Update & Security > Windows Update) and select Check for updates. Once you've completed installing the update, hit the Windows key + period key to access the new emoji within the emoji picker."
What do you think of Microsoft's latest Fluent-styled emoji? Do you prefer them to the previous styles? Please tell me in the comments below.