5 trends driving solar tech adoption in 2022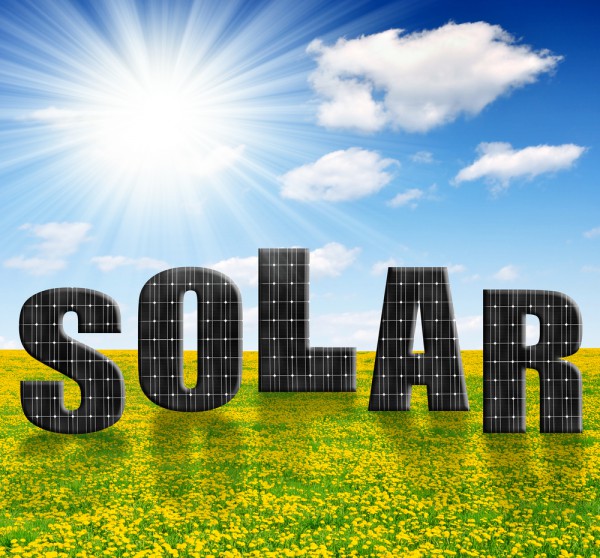 It's expected that solar adoption and employment will grow in the next few years. Whether it's more solar jobs or more homeowners adding solar panels to their roofs, solar as an energy source will become more commonplace. Solar is one of the most promising technologies that will help say goodbye to fossil fuels and move to renewable energy sources.
While solar technology has come a long way, there's always more room for improvement, and it's expected that innovations will help solar tech evolve. What other trends are driving solar adoption? Let's explore which current and emerging trends will likely lead to higher levels of adoption in 2022.
SEE ALSO: 6 industries that will be affected by AI in 2022
1. Federal Tax Incentive
There's no denying that an incentive will help drive adoption, and it's even more prevalent in the solar industry. The U.S. government passed an extension of the Investment Tax Credit (ITC) in 2020, incentivizing solar panels on residential homes within the country.
While homeowners need to meet certain criteria to qualify for this tax credit, it will likely help drive the adoption of solar tech. However, the credit has been extended into 2024, so homeowners will be able to take advantage of the credit for quite some time.
2. Costs Will Decline
According to research from Futurism, it's expected that the cost of solar will drop another 25 percent by 2022, making it more affordable for the average homeowner. As solar tech becomes more cost-effective, it shouldn't come as a surprise that it will help drive adoption rates.
Generally speaking, the more widespread an emerging technology becomes, the prices associated with using that technology decline.
If government policies support this implementation, solar tech can be more affordable, especially for low-income families. Knowing that solar tech is reliable and affordable and makes a positive environmental impact makes it a worthwhile investment for all types of homeowners.
3. More Solar Installer Jobs
The U.S. Bureau of Labor Statistics has evidence to support the idea that solar photovoltaic installers will be highly sought after in the job market. It's expected that these will be the fastest-growing jobs in the country between 2018 and 2028. They're expected to grow at 63.3 percent in this time frame.
As solar technology evolves, it's only natural that jobs to install and implement solar will be necessary, and it's clear these jobs will grow alongside improvements in solar technology. Surprisingly, the average solar panel is only 17 percent to 19 percent efficient, meaning the technology can be developed more to increase efficiency over time.
4. Solar Products Will Gain Popularity
Aside from installing solar panels on residential and commercial buildings, solar will become more prevalent in the tech industry. More consumer electronics and other simple solar-powered devices will grow in popularity. This will lead to further adoption, as new technology often entices the masses.
Some of these solar-powered products may include:
Generators
Backpacks
Portable chargers
Cooking instruments
Outdoor motion sensor lights
The consumer electronics market is also booming, so combining existing tech with solar tech is something that's worth looking forward to.
5. Government Administration Focuses on Renewable Energy
Last but not least, a final trend that will fuel the adoption of solar technology is strong government support. The Biden administration has made renewable, clean energy a priority in the coming years, naturally increasing adoption rates.
The administration's ultimate goal is for the power sector to operate carbon-free by 2035. To reach that goal, it'll be necessary to implement solar technology where appropriate.
These trends, among other factors, will likely lead to further solar technology adoption in the future. It'll be interesting to see where the solar industry is headed -- it'll probably become a widely available and widely used technology in the next few years.
Adopting Solar Tech in the Future
There's no denying that the solar industry is poised for exponential growth in the coming years. More homeowners have been using solar technology to save on their energy bills, and that trend will likely continue.
Image Credit: Vaclav Volrab/Shutterstock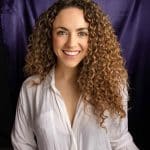 Devin Partida writes about AI, apps and technology at ReHack.com, where she is Editor-in-Chief