How 5G is going to change the world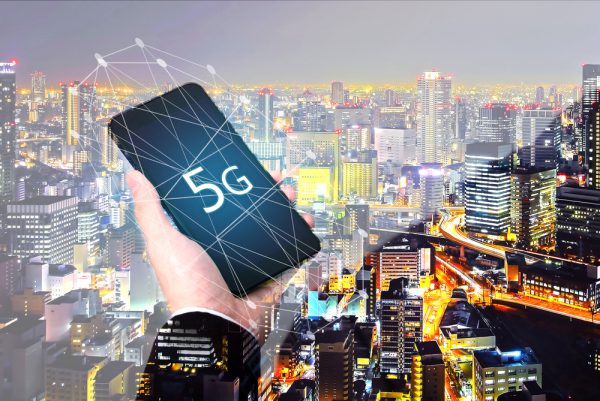 The internet along with mobile connectivity has already had a significant impact on the way that we live our lives.
All that 5G is going to do is make things faster, right? Not according to Melita Business which has released data analysis showing that 5G will allow for a futuristic world of extended reality, artificial intelligence, and edge computing in every industry.
5G is around 10 times faster than 4G in terms of real-world downloads, putting it on a par with many current broadband services. This opens up opportunities for a whole range of industries and is likely to have a serious economic impact, added to the fact that the number of 5G mobile subscriptions worldwide is forecast to exceed 2.7 billion by 2025.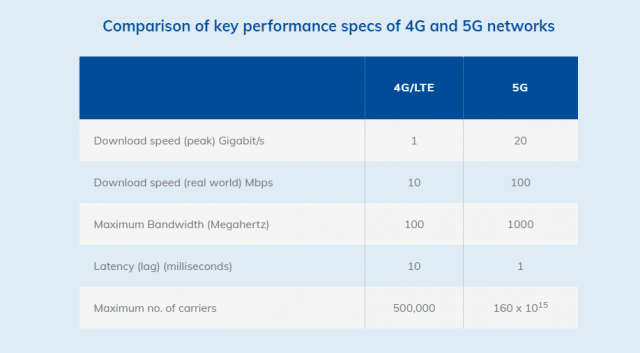 According to Pwc research, conducted in 2021, The economic impact of 5G will reach $484 billion (in 2019 value) to gross domestic product (GDP) in the United States by 2030. Meanwhile China will add $220 billion to its GDP from 5G by 2030.
It also brings opportunities for governments to build 'smart cities' with real-time monitoring of public services, transport infrastructure and more.
You can find an interactive graphic showing the potential of 5G across 12 different sectors, including sport, banking and healthcare, on the Melita Business site.
Photo Credit: Shaynepplstockphoto/Shutterstock