EdgeDeflector alternative MSEdgeRedirect now redirects more content to your default browser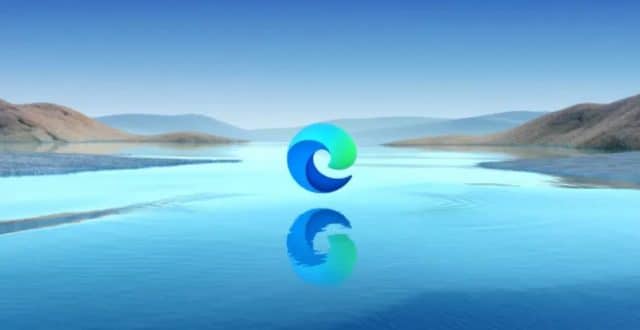 Microsoft has been quite aggressive in pushing its Edge browser, raising the hackles of many Windows users by ignoring default browser settings. The company's approach means that regardless of which web browser is set as default in Windows 10 and Windows 11, certain types of web content will always open in Edge.
The links of EdgeDeflector and similar tools popped up to intercept such links – such as clicking links in the News widget in Windows 11 – and force them to open in the default browser, but Microsoft has been busily trying to block such activity. One tool that continue to work is MSEdgeRedirect, and it has just been updated to make it even more useful.
See also:
MSEdgeRedirect uses a different method of Edge-specific link interception and redirection when compared to other similar tools, and this is why it continues to work. The developers explain that: "This tool filters and passes the command line arguments of Microsoft Edge processes into your default browser instead of hooking into the microsoft-edge: handler, this should provide resiliency against future changes. Additionally, an Image File Execution Options mode is available to operate similarly to the Old EdgeDeflector".
While still in beta testing, the newly released MSEdgeRedirect 0.6.0.0 has been updated to make it even more useful. Among other things, the tool will now also redirect weather results.
The full changelog for the latest version looks like this:
- Added Install Success screen

- Added Install Settings screen

- Improved Installer screen layouts

- Added ability to update dev builds

- Improved Default Browser detection

- Improved Service Mode Performance

- Improved Installer Admin Rights handling

- Fixed 32-bit version failing Edge location checks

- Fixed Tray Icon not hiding when selected in installer

- Added additional Security Safeguards for URI handling

- Fixed Update Checker not running due to inverted logic

- Added ability for installer to detect and show existing settings values when updating

- Added ability to redirect weather results to one of two available alternative providers

- Added ability to semi-automatically repair IFEO Exclusion issues caused by Edge Updates
It is worth noting that while MSEdgeRedirect is an easy-to-use, "set it and forget it" utility, you may well find that Windows' SmartScreen filter kicks in and tries to block it. You can safely ignore any warning that may be thrown up -- MSEdgeRedirect is completely safe to use.
The latest version can be downloaded from its GitHub repository.