Microsoft has blocked all default browser workarounds in Windows 10 and Windows 11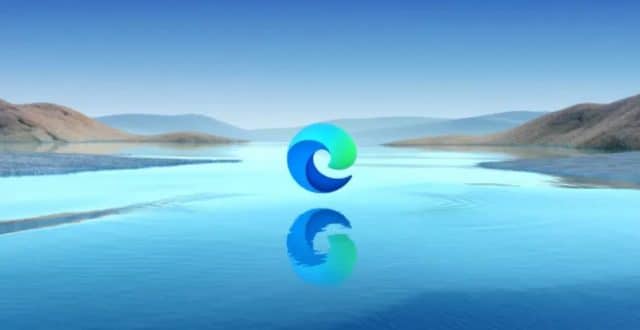 When Patch Tuesday rolls around, we can usually expect a series of Windows problems to be fixed (and perhaps to see some new ones introduced), as well as new features added. But Microsoft also uses such updates to take things away -- and this is precisely what has happened with the latest updates for Windows 10 and 11.
Microsoft, quite understandably, would like everyone to use its Edge browser, and has taken endless steps to ensure that it stays the default browser on as many computers as possible. With the latest operating system updates -- specifically the KB5008212 and KB5008215 updates -- the company has implemented a block on workarounds used by the likes of EdgeDeflector and Firefox to force links to open in a browser other than Edge.
See also:
Browser developers have played something of a game of cat and mouse with Microsoft, finding ways to prevent Edge from hijacking links. In various places within Windows, Microsoft has used the microsoft-edge:// protocol to force links -- such as those in Windows 11 widgets -- to open in Edge.
The EdgeDeflector tool was able to intercept such links and redirect to a user's preferred browser. But no longer. We've seen EdgeDeflector blocked in Insider builds of Windows, and now the block has been implemented for everyone.
The latest updates also bring to an end Firefox's "improper" workaround, and this is likely to lead to complaints of anti-competitive behavior and limiting user choice.
If you are looking for an alternative to the likes of EdgeDeflector, options are a little limited at the moment. You could try MSEdgeRedirect; the developers say of it:
This tool filters and passes the command line arguments of Microsoft Edge processes into your default browser instead of hooking into the microsoft-edge: handler, this should provide resiliency against future changes. Additionally, an Image File Execution Options mode is available to operate similarly to the Old EdgeDeflector.
But while this is working for the time-being, there is absolutely no guarantee that Microsoft won't jump on it in the near future.