Open source tool helps in the fight against log4j vulnerability exploits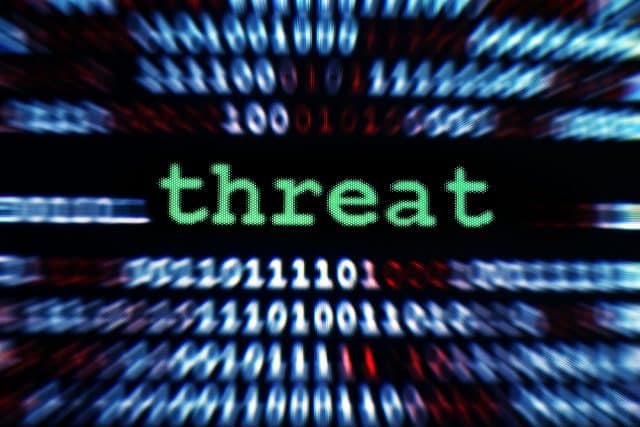 Since the Log4Shell attack targeting a log4j vulnerability was first uncovered towards the end of last year it's posed a threat to web servers worldwide.
It's a tricky problem to address because doing so means updating software dependencies. Meanwhile attackers are seeking to inject text into log messages or log message parameters, then into server logs which can then load code from a remote server for malicious use, using obfuscation techniques to hide from security software.
A new open source tool from Oxeye is set to help in the fight against Log4Shell by uncovering hidden payloads that are actively being used to confuse security protection tools and security teams.
Ox4Shell exposes obscured payloads and transforms them into more meaningful forms to provide a clear understanding of what threat actors are trying to achieve, allowing the concerned parties to take immediate action and resolve the vulnerability. This is the first in a series of contributions from Oxeye designed to strengthen security efforts by deobfuscating payloads often coupled with log4j exploits.
"Difficulties in applying the required patching to the Log4Shell vulnerability means this exploit will leave gaps for malicious attacks now and in the future. The ability to apply obfuscation techniques to payloads, thereby circumventing the rules logic to bypass security measures also makes this a considerable challenge unless the proper remedy is applied," says Daniel Abeles, head of research at Oxeye. "Deobfuscation will be critical to understanding the true intention(s) of attackers. Ox4Shell provides a powerful solution to address this and as a supporter of the open-source community, we are proud to contribute and make it available through GitHub."
You can find out more about Ox4Shell on the Oxeye site and the tool is available to download from GitHub at no charge.
Image credit: alexskopje/depositphotos.com