Endpoint malware and ransomware reach new highs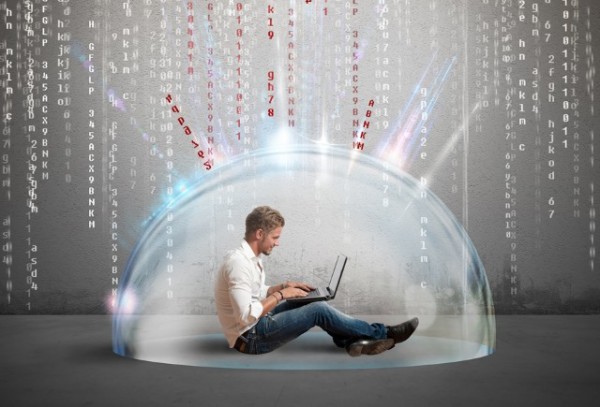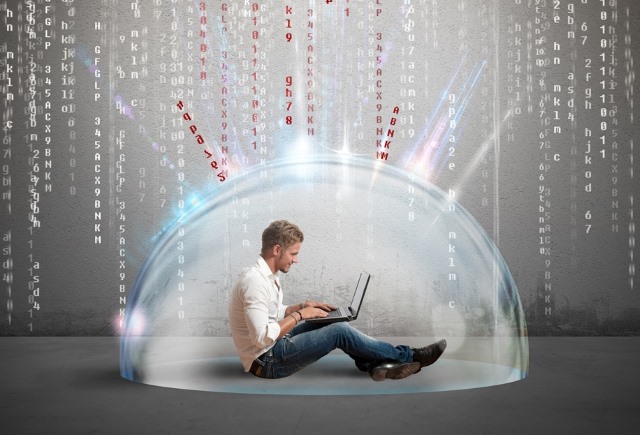 New data shows that while total perimeter malware detection volume has decreased, endpoint malware detections had already surpassed the total volume seen in 2020 by the third quarter of 2021.
The latest quarterly report from WatchGuard Technologies also shows a continuing trend for a significant percentage of malware to arrive over encrypted connections, the percentage delivered via TLS jumping from 31.6 percent to 47 percent.
Ransomware attacks reached 105 percent of 2020's volume by the end of September and are on track to reach 150 percent once the full year of 2021 data is analyzed.
"While the total volume of network attacks shrank slightly in Q3, malware per device was up for the first time since the pandemic began," says Corey Nachreiner, chief security officer at WatchGuard. "Looking at the year so far as a whole, the security environment continues to be challenging. It's important that organizations go beyond the short-term ups and downs and seasonality of specific metrics, and focus on persistent and concerning trends factoring into their security posture. An important example is the accelerating use of encrypted connections to deliver zero days. We continue to believe that the WatchGuard Unified Security Platform offers the best comprehensive protection for combating the variety of threats organizations face today."
Among other highlights in the report, an overwhelming majority of network attacks targeted the Americas in Q3 (64.5 percent) compared to Europe (15.5 percent) and APAC (20 percent). Just 10 attack signatures accounted for 81 percent of network attacks, with SQL injection topping the list and just one new signature -- targeting older, but still widely used, Microsoft Internet Information Services (IIS) servers -- added to the list in Q3.
There's much more detail in the full report available from the WatchGuard site.
Image Credit: alphaspirit / Shutterstock