Google launches Topics API to replace tracking cookies, and kills off controversial FLoC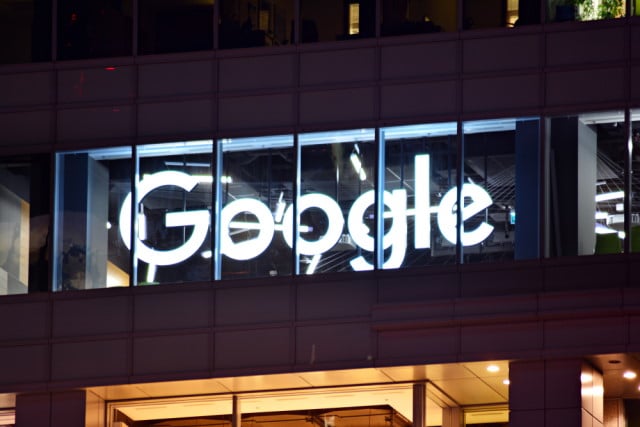 Ever since Google first announced Federated Learning of Cohorts (FLoC), it was controversial. So hated was FLoC that the likes of WordPress said the ad-targeting technology should be seen as a security concern, and DuckDuckGo took steps to block it.
Now Google has announced that FLoC is dead. On top of this, the company has a replacement waiting in the wings -- Topics API for Privacy Sandbox. The feedback from the trials of FLoC have proved instrumental in the development of Topics and its delivery of interest-based ads.
See also:
Announcing the new approach to online advertising, Google says: "With Topics, your browser determines a handful of topics, like "Fitness" or "Travel & Transportation", that represent your top interests for that week based on your browsing history. Topics are kept for only three weeks and old topics are deleted. Topics are selected entirely on your device without involving any external servers, including Google servers".
The company goes on to explain:
When you visit a participating site, Topics picks just three topics, one topic from each of the past three weeks, to share with the site and its advertising partners. Topics enables browsers to give you meaningful transparency and control over this data, and in Chrome, we're building user controls that let you see the topics, remove any you don't like or disable the feature completely.
Just about anything Google does has a tendency to raise privacy concerns, and Topics is no different. But Google is ready with a defence, saying that there are a number of "sensitive categories" that are considered off-limits:
More importantly, topics are thoughtfully curated to exclude sensitive categories, such as gender or race. Because Topics is powered by the browser, it provides you with a more recognizable way to see and control how your data is shared, compared to tracking mechanisms like third-party cookies. And, by providing websites with your topics of interest, online businesses have an option that doesn't involve covert tracking techniques, like browser fingerprinting, in order to continue serving relevant ads.
The company shares a video to serve as an introduction to Topics:
There is also a detailed explanation of the Topics API over on GitHub if you would like to learn more.
Image credit: Grand Warszawski / Shutterstock